Set it and Forget it: An API Love Story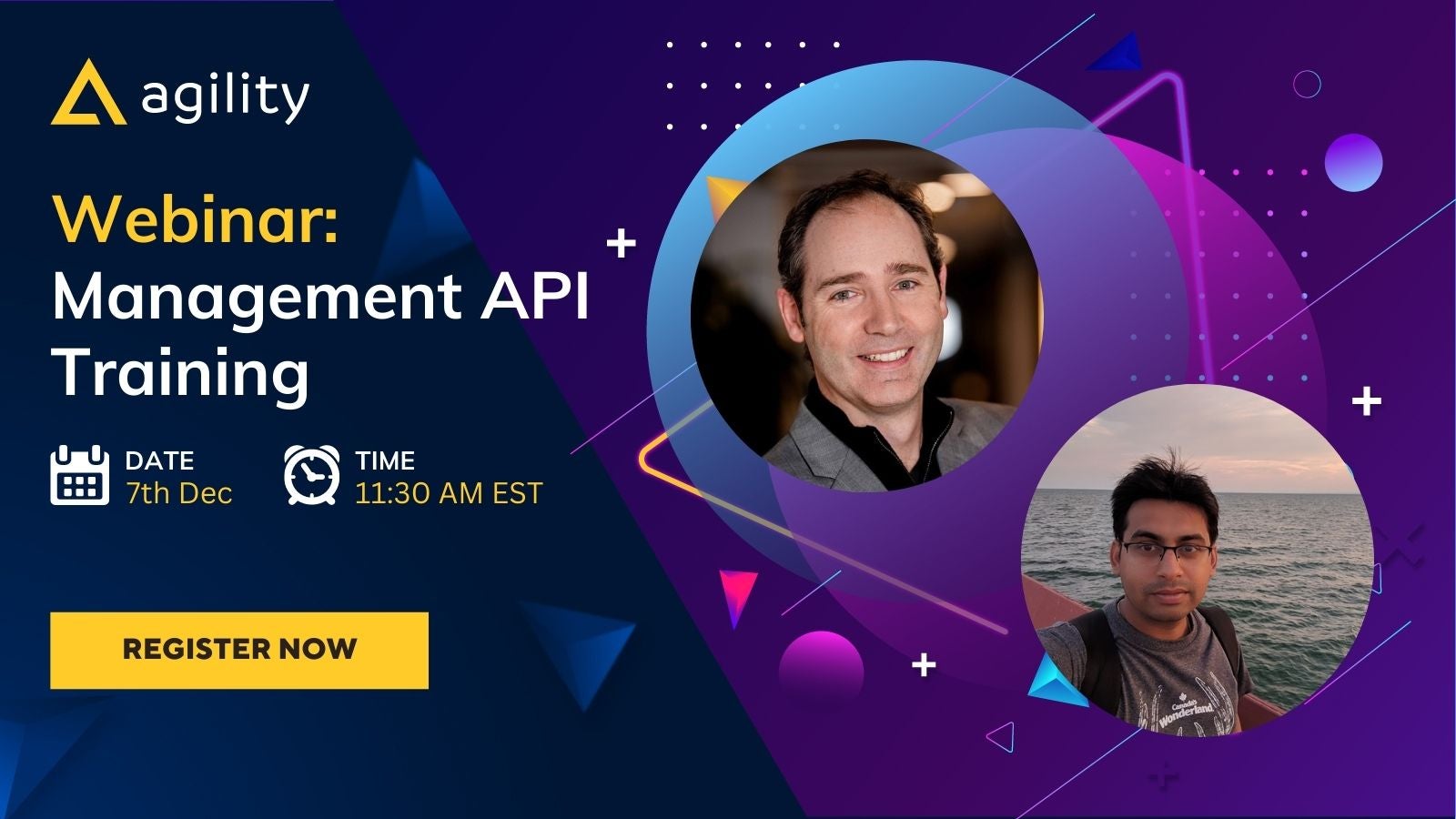 One API to rule them all...
With our new Management API, you can seamlessly set up martech integrations so the marketing department never has to burden you again. Set it. Forget it. Move onto something more interesting.
On December 7th, we'll take you through the ins and outs of the Management API- come code with us 👩‍💻
Back to Event Listing
Take the next steps
We're ready when you are. Let's chat about your problems. Let's find the solution.