How to Migrate to Jamstack in 5 Steps
Webinar
Jul 28, 2022
3:00PM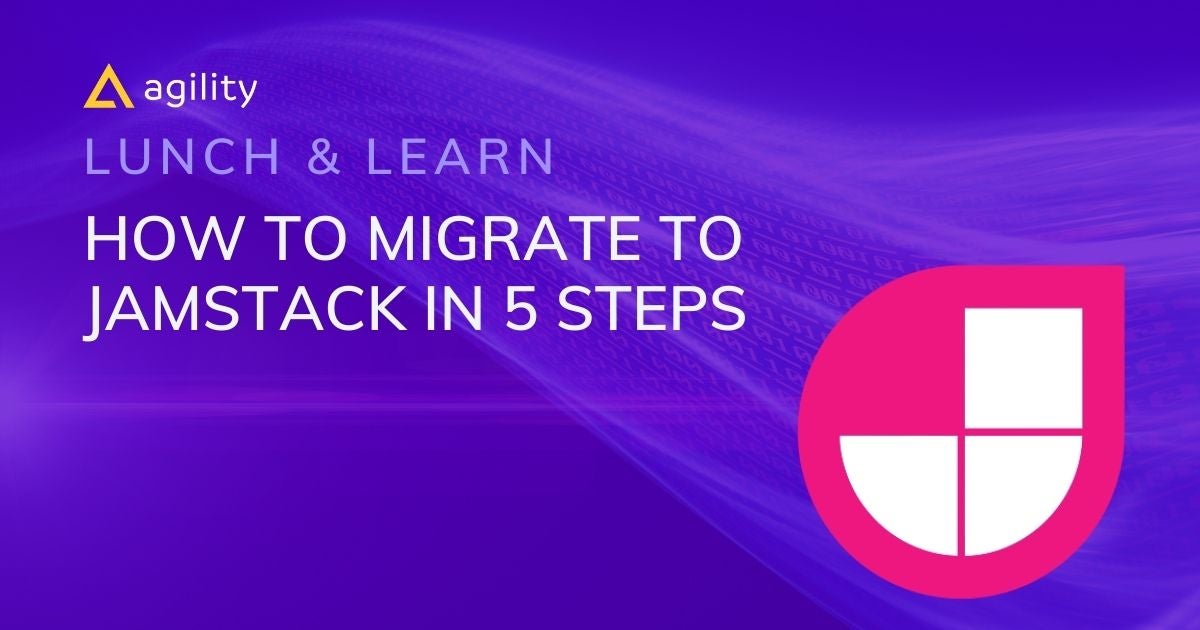 Jamstack is not about specific technologies. Jamstack is a new way of building websites and apps that delivers better performance, higher security, lower cost of scaling, and a better developer experience.
But how do you get started?
Join us on July 28th to learn "How to Migrate to Jamstack in 5 Steps."
What Else Will You Learn?
Jamstack benefits
How does Jamstack work?
What components are involved in the Jamstack ecosystem?
What's involved in building the frontend?
Best practices for deployment
Back to Event Listing
Take the next steps
We're ready when you are. Let's chat about your problems. Let's find the solution.