Customer Driven Headless CMS+
At Agility, we prioritize our customers' needs and preferences. By actively engaging in the Feedback Loop, you play a vital role in shaping our innovation, ensuring that your content and usability requirements remain at the heart of what we do.
Leading Brands Choose Agility CMS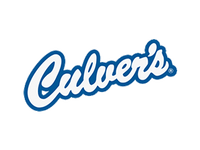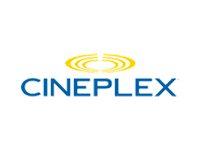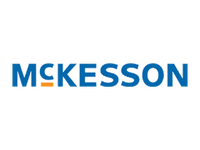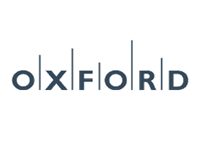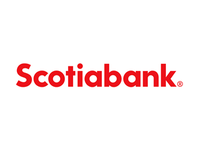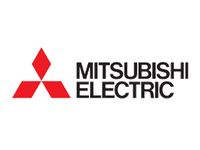 FAQ's
What is The Feedback Loop?
The Feedback Loop is more than just a way for you to share feedback with us. It's the journey your feedback takes from idea to implementation and we keep you looped in from start to finish.
Once your feedback is received, we don't just listen to it; we champion it. Our entire team gathers weekly to carefully review submissions, categorize them, and commit to action items based on their scope and nature. To ensure you're always in the loop, your Customer Success Manager (CSM) will keep you informed through regular emails, providing updates and follow-ups as necessary.
What Kind of Feedback can I submit?
Never hold back on sharing your thoughts. Whether about a product feature, our processes, or even a general interaction you've had with our team, your input is invaluable and we want to hear it.

Every submission, no matter how big or small, holds tremendous value for us.
How do I submit Feedback?
Feedback submissions can be submitted via
The Feedback button located in your Agility Instance

Support Chat or Email

Our Community Slack
channels
Who can submit Feedback?
Anyone using Agility, including clients and partners are welcome to make a submission!
How long will it take to see my Feedback implemented?
This depends on the request, but your CSM will keep you in the "Loop".

Every Wednesday our company gets together to review and prioritize submissions, led by our Customer Support team who personally champion your requests.
When will I hear back?
Depending on the nature and extent of your submission, we'll either work out a schedule for your request or reach out to you for a collaborative session.
Am I able to see the status of my Feedback request?
Your CSM will keep you in the loop and you can always reach out directly for a status update! You can also opt into email alerts when submitting a feedback item.
Can I see items other community members have submitted to the Feedback loop?
At the moment, only major feature updates and requests are public as they're typically added to our Roadmap which you can find [here].