Unlimited Possibilities
Don't get held back by proprietary systems or legacy technologies. With Agility CMS, anything is possible.
Code it your way
We don't dictate how your content is presented. Use one of our starter templates to bootstrap development, or create your own.
API First
Agility has APIs for everything. Use our REST or GraphQL API. Try our Sync SDK for limitless speed and our Management API for populating content.
Work with any DevOps
With Agility CMS, you can host and deploy your projects anywhere, making it compatible with any DevOps pipeline.
Choose your framework
Agility CMS works seamlessly with all of the most popular website frameworks.
STEP 1
Pick your technology
Get going quickly with starters for Jamstack and ASP.NET. Or use our Javascript SDK or RESTful API for development in any language.
STEP 2
Choose your DevOps
Use Vercel or Gatsby for quicker deployment, run everything in Azure DevOps, or setup your own custom DevOps pipeline.
STEP 3
Use any hosting environment
Deploy to any hosting environment you want with dedicated integrations with Vercel and Netlify.
Easy to integrate and extend
Make your experience look and feel exactly how you want with our fully extensible platform and lightning fast integrations. Whether it's with our flexible APIs, webhooks, or world-class integration partners, the sky's the limit.
Ready to dive in?
See how easy it is to get started with Agility CMS using these helpful guides.
Join our Slack channel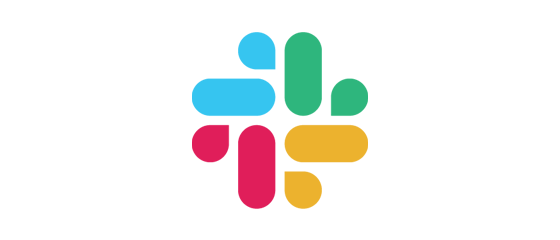 Check out our Slack channel
Want some help? Join the Agility CMS Slack channel to chat with the team and other community users.
Join the Agility CMS forum

Use our Community Forum
Ask questions on the online forum to get fast and direct answers from those who know.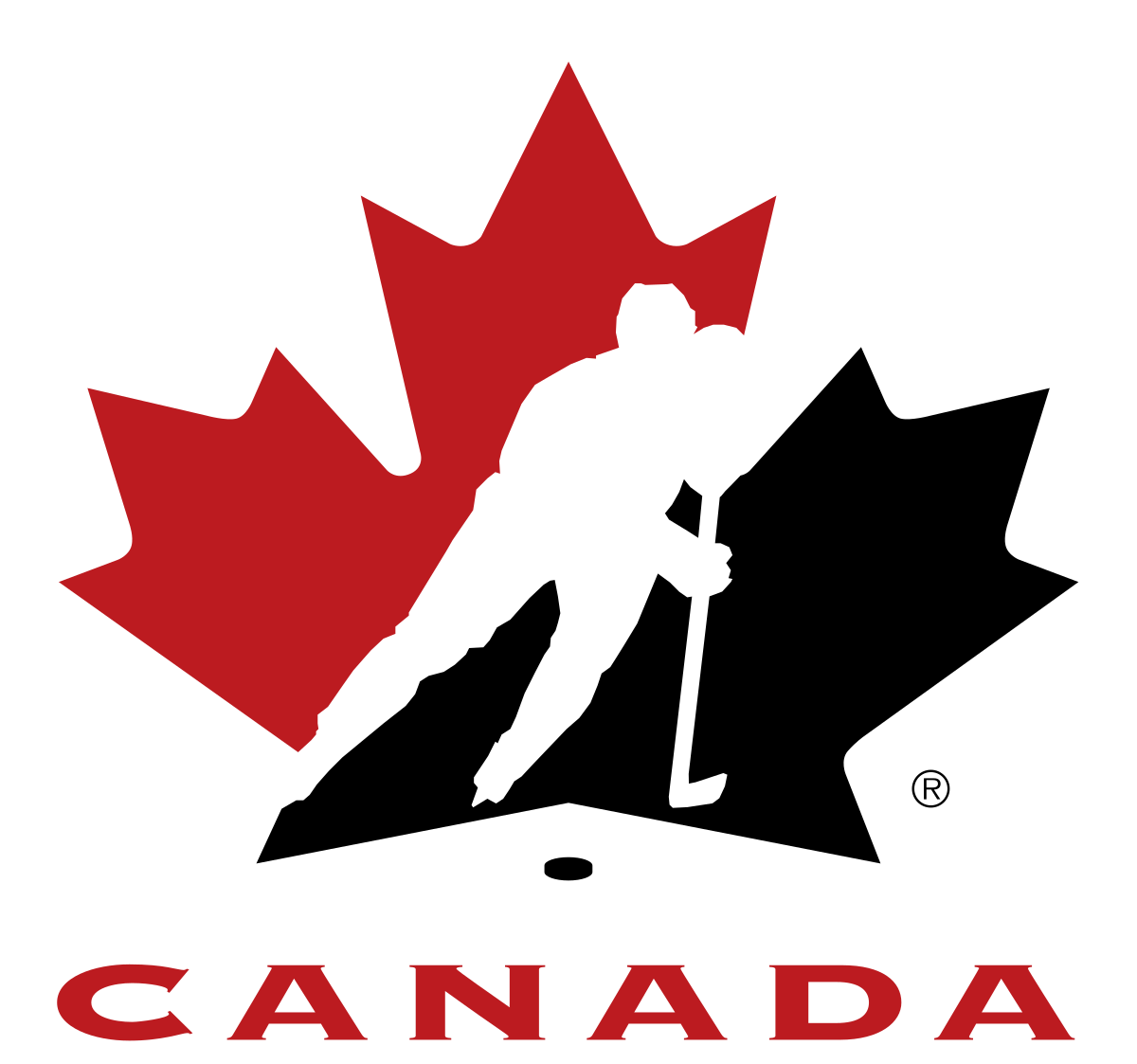 90% Improvement in Page Load Time
With Agility CMS, the Hockey Canada site set three new record highs and received page views in the millions. The site was able to handle it every time without a glitch.
"The Agility team is knowledgeable and works diligently to ensure the success of its clients. The platform is flexible and powerful enough for all of our projects while remaining approachable for a range of non-technical staff."
Craig Cameron
Director, Web and Digital Properties at Hockey Canada
Take the next steps
We're ready when you are. Get started today, and choose the best learning path for you with Agility CMS.