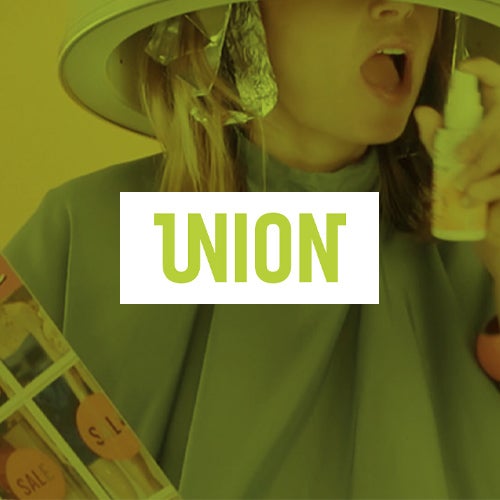 UNION
UNION is a full-service integrated advertising agency from Canada, with offices in Toronto and Montreal.
At UNION, integrating digital is critical when developing ideas for clients. UNION's process ensures that digital thinking is never considered as an afterthought and instead, all members of their team are considered digital experts in their own respective disciplines. Fully understanding how to help brands navigate the ever-changing landscape across all aspects of a digitally enabled ecosystem and the business process required to support it. They drive the deeper connections in all channels between your brands and the consumer.
UNION strongly believes in creating conditions where creativity goes beyond the advertising and communications produced but using it to understand and reframe the business challenges that you face.