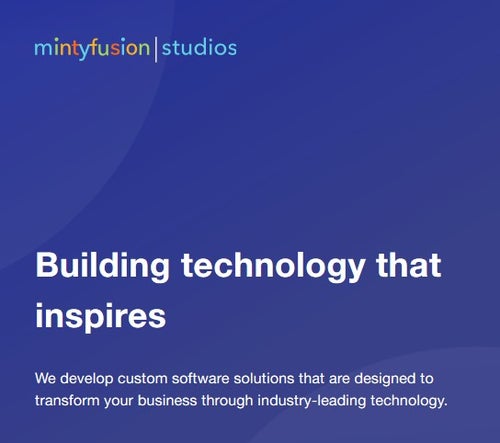 mintyfusion Studios
We develop custom software solutions that are designed to transform your business through industry-leading technology.
15+
---
Software Products Launched
mintyfusion Studios is a dynamic design and development studio with a passion for turning ideas into multifaceted bespoke software solutions by combining innovative thinking and state of the art technology.
Based in Vancouver, British Columbia, mintyfusion is redefining commerce for businesses by providing them with customizable and scalable tools and services.
Their diverse skillsets and vast scope of industry-based knowledge is what enables our clients to profitably grow their businesses, whilst building strong customer relations.
mintyfusion focuses on delvierying three groups pf services:
1 | Web App Development
2 | Mobile App Development
3 | Design Branding
Learn more:
Case Studies: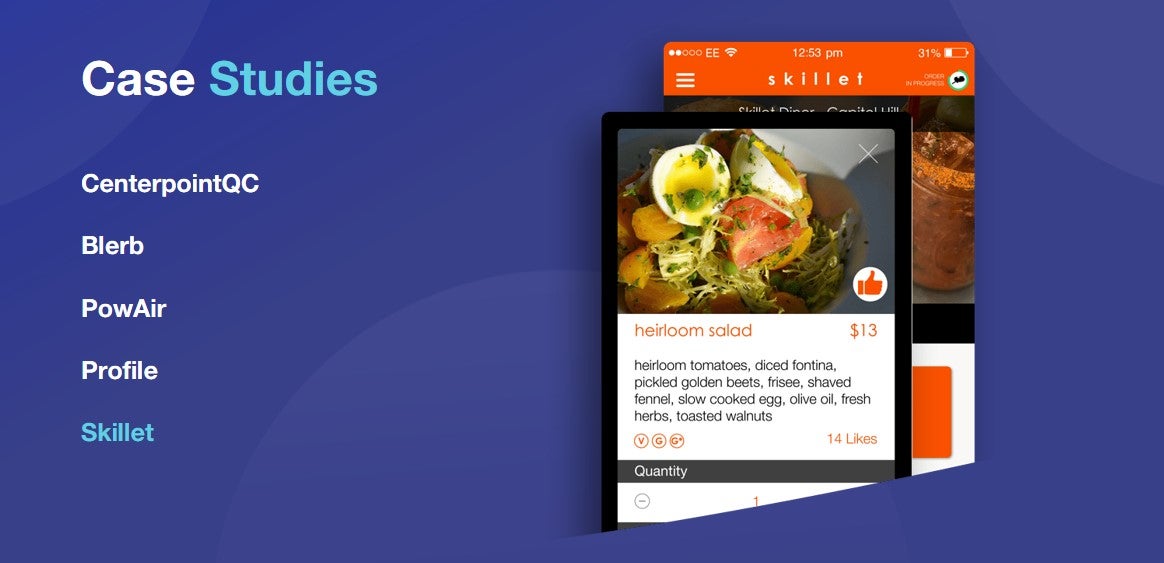 "Since launching in May 2014 by former Microsoft employees, we have exceeded our growth targets by staying dedicated to creating engaging software that stimulates real-time commerce for local businesses and consumer products". Harsimrat Thukral, Founder and CEO, mintyFusion
"mintyFusion team is passionate and dedicated to customer centric software experience. From Vancouver local food tracks to big global enterprise accounts, their solutions are both elegant and efficient. Agility CMS is excited about this partnership." Jon Voigt CEO Agility CMS