Partner Overview
Since 1996, Dotfusion has been providing strategic digital solutions for clients that are tailored to their unique business model, challenges and needs. Dotfusion is about measurable results based on data, being mobile-first and creating beautiful multi-device experiences designs.
Dotfusion is an experienced company consisted of creative and multi-talented web designers and web developers. Dotfusion provides a wide range of services including web and mobile app development, eCommerce, web design, application support and maintenance, training and consulting.
Dotfusion's team of agile experts is comprised of critical thinkers, industry leaders and people who take ownership of their clients' success.

Case Study:
Dotfusion and Agility CMS delivers Award-winning Digital Solution for Retails Leader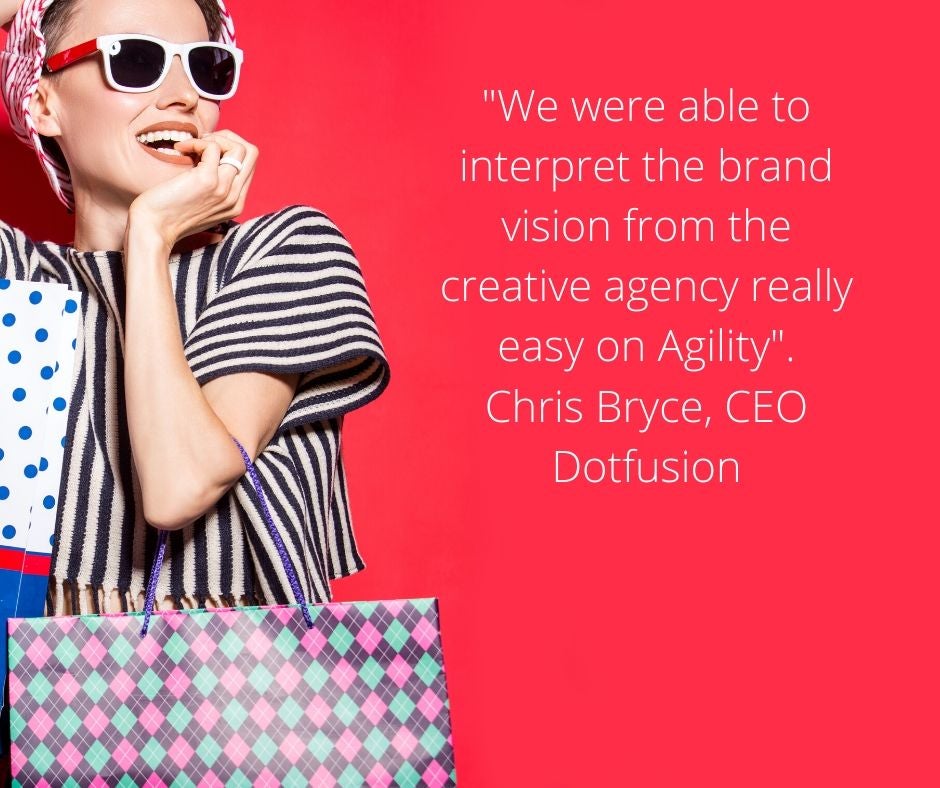 "Dotfusion has been delivering world-class, award-winning projects on Agility CMS for over 10 years. Our enterprise clients choose Agility CMS for it's publishing ease-of-use and for it's boundless creative and integration flexibility. Dotfusion loves Agility CMS as it enables us to develop business solutions with speed while minimizing development effort. This allows us to pay more attention to business objectives, presentation and how sites are experienced by users."
Looking for a Partner?
Looking for a partner to build with Agility CMS? Let us connect you with a perfect partner!
Request a Partner
More Partners From Your Region
Take the next steps
We're ready when you are. Get started today, and choose the best learning path for you with Agility CMS.