Partner Overview
Over the past decade, Cinnova delivered agile digital solutions to Fortune 500 clients, mid-market companies and startups too.
Cinnova designs, develops and delivers custom software and mobile productivity apps to meet brands' unique business challenges. They focus on an out-of-the-box approach to solving customer problems and technical challenges.
The mashup of Innovation and pragmatism are how Cinnova has been able to build customized solutions for a broad range of industries. They've successfully created and deployed software for Telecom, Services, Media and Advertising, Finance, Education, Retail, Universities, Hospitals, Manufacturing, eCommerce businesses and more.
Cinnova delivers services across 5 pillars:
Application Engineering: Web, Mobile, Cloud Applications
Enterprise Solutions: BI, Microsoft Dynamics, SharePoint, Integrations and Rollouts
IoT Development: Integration, customization and development of connected devices.
Digital Transformation: Leveraging cutting edge technologies to transform traditional processes
Technology Strategy: Assessment, Audit, Strategy and roadmap consulting
Cinnova is a Cincinnati-based company with access to the best local developers and around the globe. They are flexible enough to work on-site or off-site to meet your development demands.
Among Cinnova's successful cases studies you can find projects like:
Fleet Tracking Application. Cinnova developed a fleet tracking platform to maximize efficiency by providing real-time logistics activity and communications to service providers responsible for managing large fleets.
Event Operations Management. Cinnova developed an integrated mobile platform to automate various Backoffice operations for a growing event management company. Operations include event management, field operations, event registration, field check-ins, Inventory management and other workflows. This app has significantly improved business scalability allowing organizers to manage large events without needing additional headcount.
Enterprise Inventory Tracking. Cinnova developed an advanced Asset Tracking and Inventory Management platform that allows enterprises to track and manage their assets real-time at any warehouse location. Platform included an app for handheld scanner devices and a web inventory platform.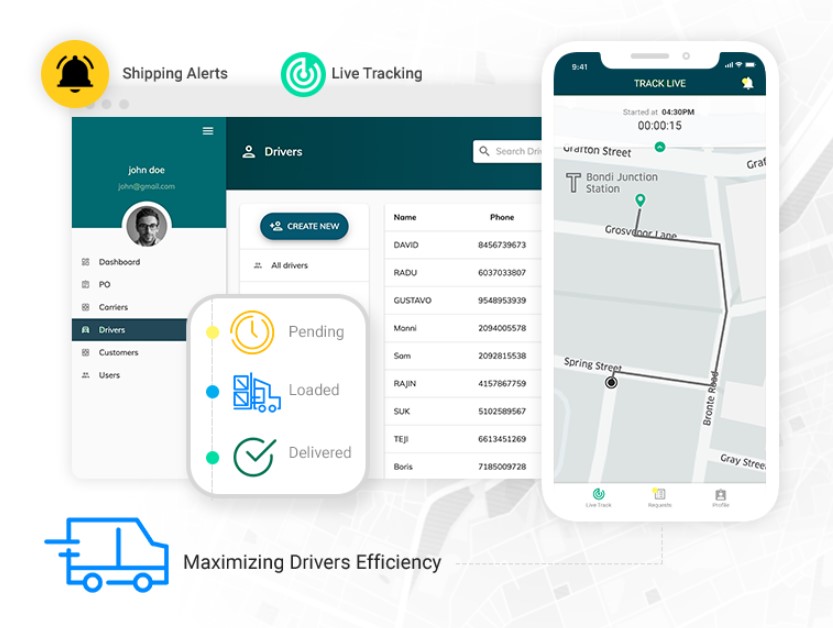 Follow Cinnova on LinkedIn
Visit Cinnova
"The only constant in business is change. Today's business is fast paced, competitive and increasingly driven by digital technologies and what may have worked 5 years ago, may not cut it today. The landscape is littered with corpses of companies that don't or can't keep pace. At Cinnova, we recognize that technology is a means to an end solution. We believe that all companies should have access to the solutions and tools necessary to improve efficiencies and scale without adding excessive headcount." Balik Malik, Director Professional Services
Looking for a Partner?
Looking for a partner to build with Agility CMS? Let us connect you with a perfect partner!
Request a Partner
More Partners From Your Region
Take the next steps
We're ready when you are. Get started today, and choose the best learning path for you with Agility CMS.