Unleash your Website Videos with Jamstack: Building modern Digital Experience Using Cloudinary and Headless CMS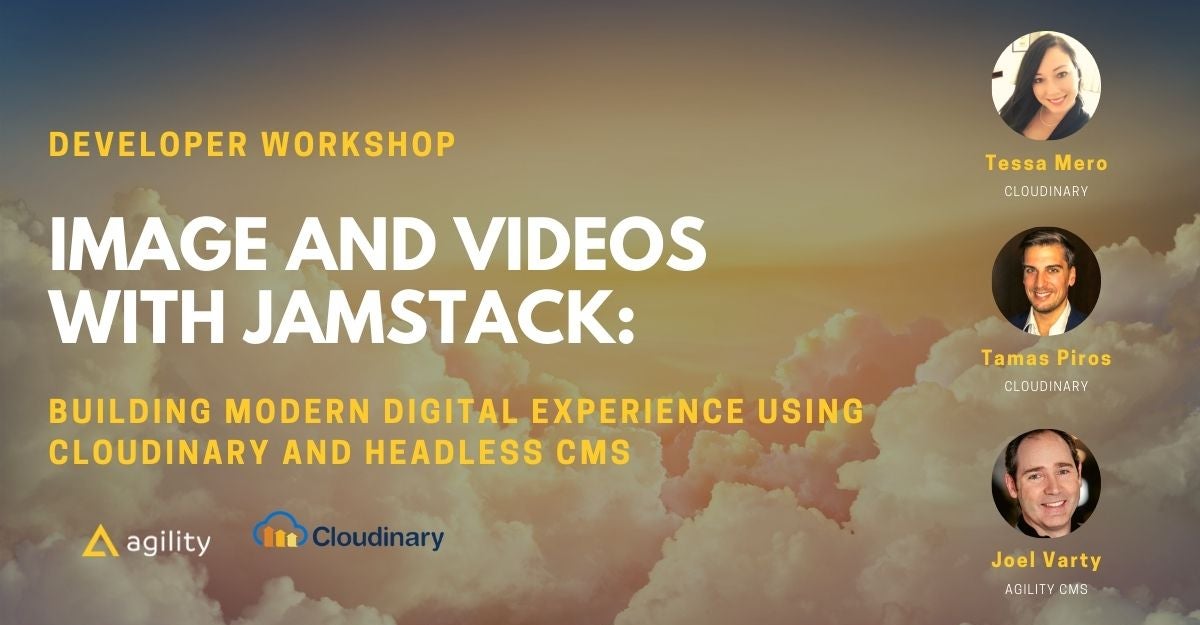 Do you want to create

highly optimized, pixel-perfect, and personalized media experiences across your websites and web apps?

Need the right tools to store, manage, transform and deliver images and video at scale?

Building Jamstack digital solutions and need to learn how to use Headless CMS for perfect images and video content?
Join Joel Varty as well as Tessa and Tamas from Cloudinary and you will be on top of the game.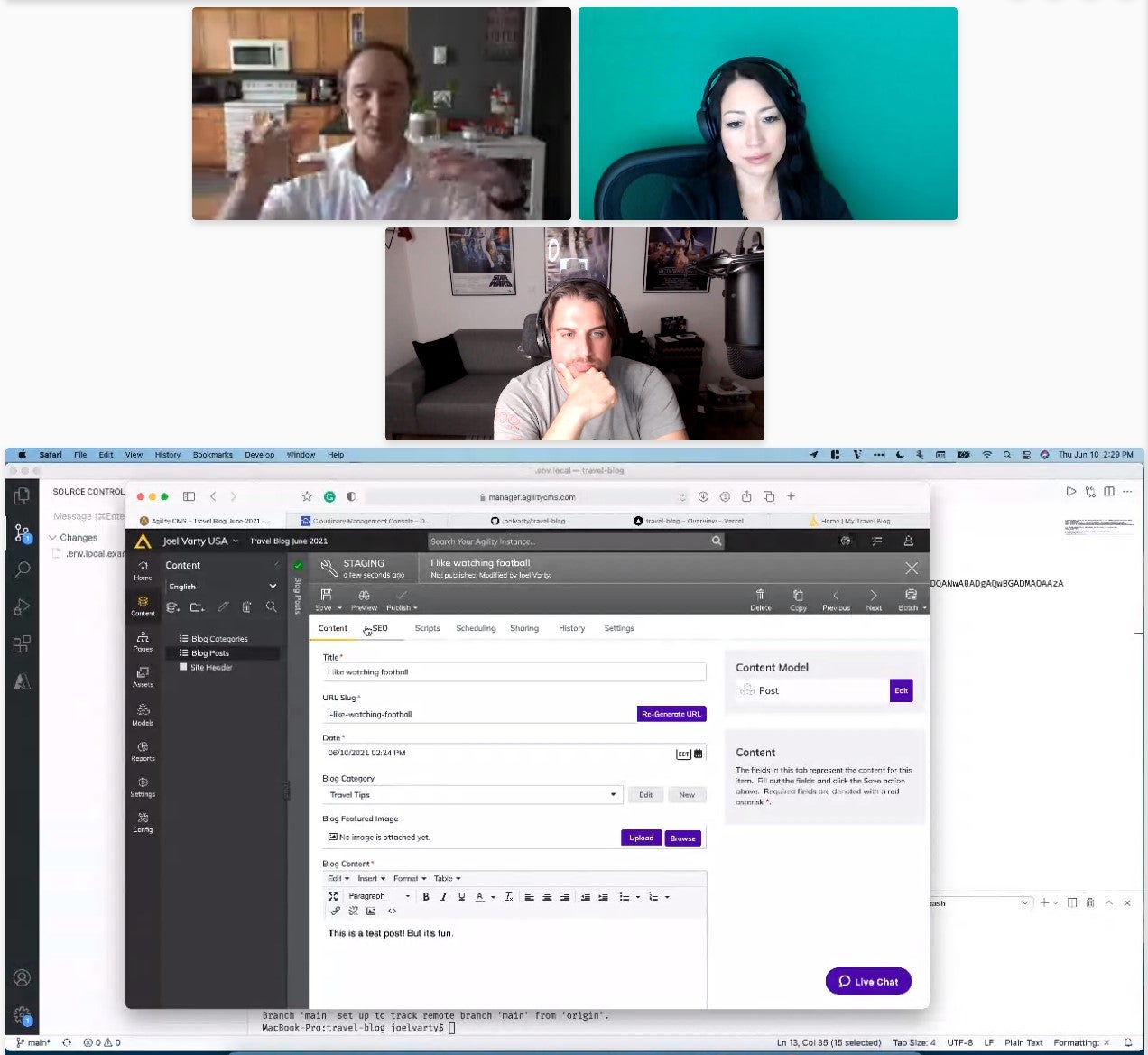 What you will learn:
How to quickly and easily create and deliver digital experiences using APIs with Cloudinary and Headless CMS

How to manipulate images with a URL-based API

Create Cutting-edge Video Experiences for Jamstack sites
Some cool shortcuts and code snippets to help you work with videos and images like a pro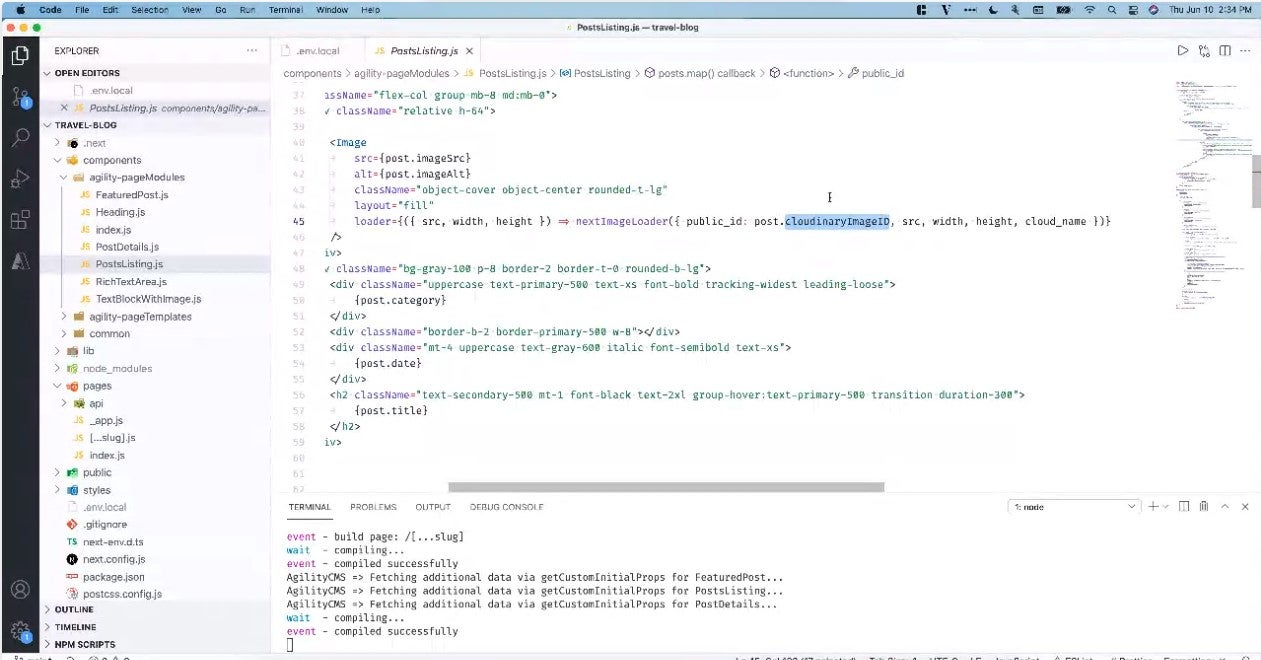 What is Jamstack?
Jamstack is not about specific technologies. It is the combination of underlying tooling that makes JAMstack so exciting. One of those tools is API-based image and video management!
Jamstack represents a new way of developing software based on build-time and client-side rendering, that doesn't depend on web servers for outputting websites and apps.

Host:
Joel Varty is President at Agility CMS, a SaaS headless content management platform that combines flexible and fast Headless architecture with familiar and easy Authoring tools for editors. When it comes to cloud computing, development and software architecture, Joel is as good as they come. Follow Joel: Joel Varty (@joelvarty) / Twitter
Guests:
Tessa Mero from Cloudinary is leading developer communities and mentoring others to success. Tessa is an expert in executive leadership, business strategy, and management. Her expertise is to take an idea and execute on it, creating something that makes an impact to a company.
Learn more about Tessa and her career on Twitter.
Tamas Piros from Cloudinary is a Seasoned Developer Evangelist / Developer Experience Engineer, Technical Instructor, MBA Candidate and Google Developer Expert in Web Technologies with exceptional communication and presentation skills – including public speaking – showing diverse, in-depth technical skills. Practiced web software engineer, blogger, author and regular speaker / workshopper at prestigious conferences. Conversational in four European languages.