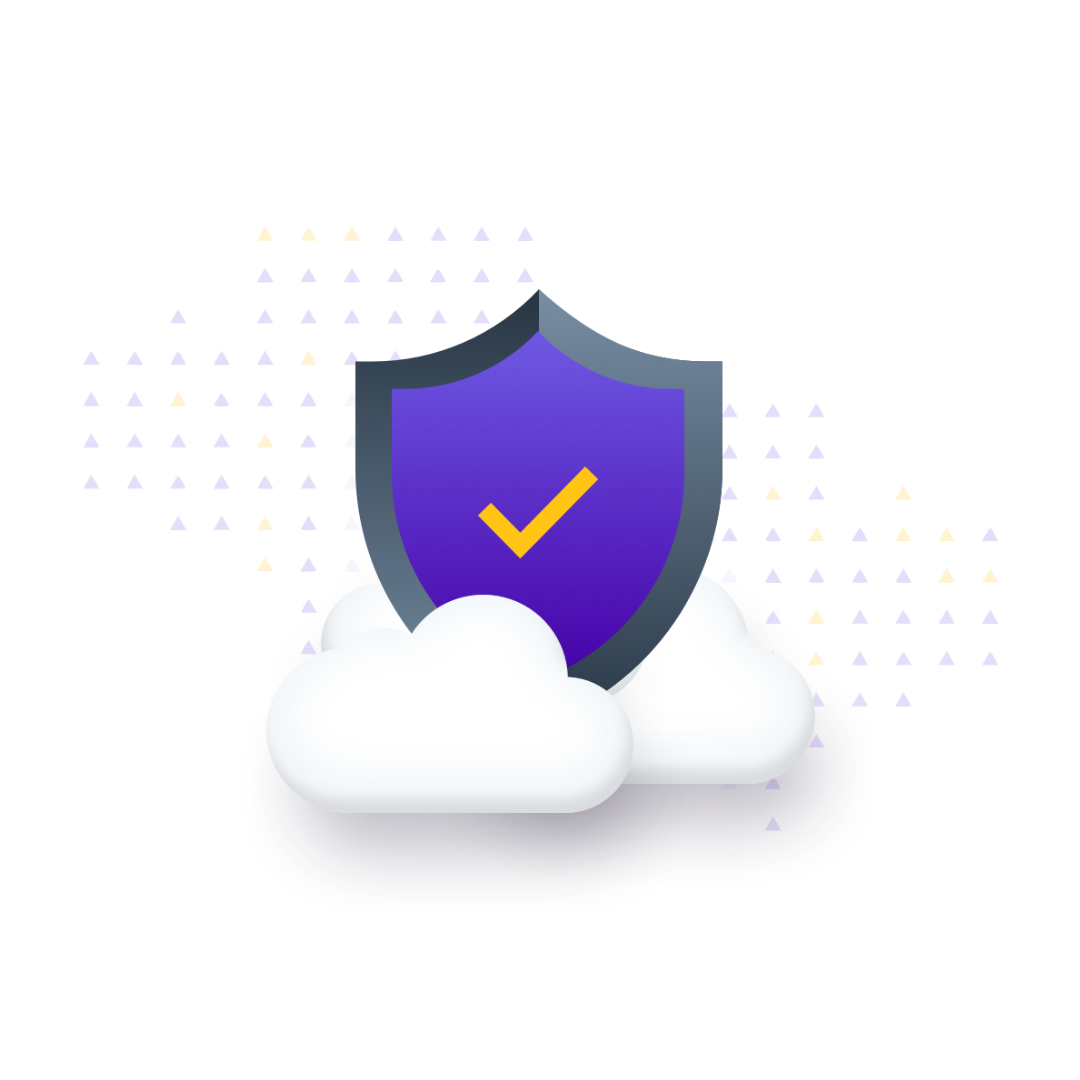 Why Choose Agility's Cloud Based CMS?
Are you tired of struggling with outdated, cumbersome content management systems? Are you looking for a modern, flexible solution that allows you to manage your content easily? Look no further! Agility CMS is here to revolutionize the way you handle your digital content.
Cloud-Based Simplicity

Say goodbye to complicated software installations and hardware maintenance. Agility CMS is a fully cloud-based content management system providing you with a seamless and hassle-free experience. Access your content from anywhere, anytime, and never worry about updates or backups again.

Unrivaled Agility

With Agility CMS, you have the power to adapt and respond to the ever-changing digital landscape. Our intuitive interface and powerful features enable you to create, edit, and publish content quickly. Stay ahead of the competition and effortlessly deliver exceptional digital experiences.

Scalability & Performance

Whether you're a small business or a global enterprise, Agility CMS is designed to scale with your needs. Our robust infrastructure ensures high performance and reliability, even during peak traffic. Focus on your content, and let us take care of the technical complexities.
Experience the power of Agility CMS today – request a demo
Are you ready to unlock the true potential of your content? Join the thousands of businesses worldwide that have chosen Agility CMS as their cloud-based content management solution. Sign up for a free trial today and experience a new era of agility, simplicity, and efficiency. Don't let outdated CMS solutions hold you back. Embrace the future with Agility CMS.
Learn More
Empowering Developer Experience
Agility CMS understands the needs of developers. With a powerful set of APIs, robust SDKs, and extensive documentation, we empower developers to extend and customize the platform to meet specific business requirements. Build with confidence and harness the true potential of Agility CMS.
Agility's Headless API CMS is Trusted by Brands Like You
Don't just take our word for it!
A word from a few of our customers

Craig Cameron
Director, Web and Digital Properties at Hockey Canada
"The Agility team is knowledgeable and works diligently to ensure the success of its clients. The platform is flexible and powerful enough for all of our projects while remaining approachable for a range ..."

Andrea Di Tomas
Graphic Arts Technician at the English Montreal School Board
"We have been working with Agility for just over two years. The easy-to-use platform provides the flexibility we need to easily create and publish content to all of our websites. Their excellent customer..."

Jeffrey Kent
Former Chief Technology Officer at Cineplex Entertainment
"The platform provides a consistent user experience​ for our content team to easily make updates to movie/theatre details, content and metadata, news, blogs, contests and more."
Take the next steps
Ready to supercharge your content management? Start your GraphQL-powered journey with Agility CMS today!