We are hiring! Check out our open positions.
Learn more about why it's amazing to work at Agility.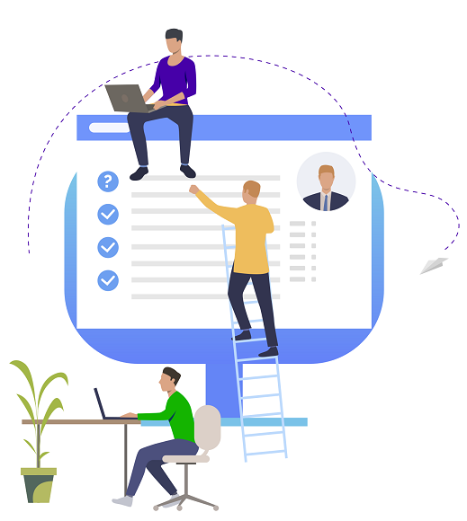 Hiring Now
Sr. Solutions Advisor
Are you an experienced Customer-facing Solutions Advisor looking to join a great and growing company with a leading headless CMS solution?
In this role, you'll help drive our continuing growth by providing product insight, collaboration, and demonstrations in partnership with our sales, customer success, and partner teams.
If you're proficient with current web technologies and persuasive at conveying technical and business value to mixed groups, we want to hear from you!
KEY RESPONSIBILITIES
Primary technical expert resource
Convey Agility CMS's unique value and differentiation through compelling product demonstrations and presentations
Act as developer advocate & expert to partners, customers, and prospects
Participate in RFP's and RFI's technical responses
Help customers to build out their Content Architecture
Create and deliver a training & certification program for Customers and Partners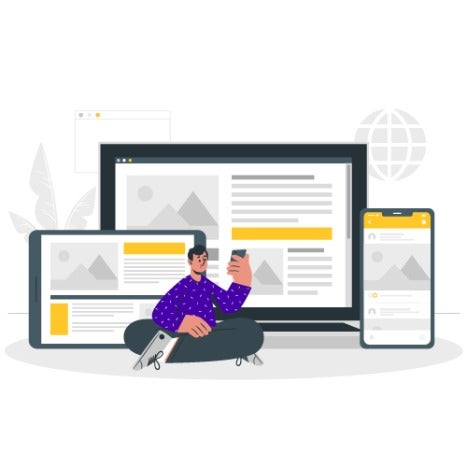 Hiring Now
Director of Marketing
The Director of Marketing is a high-energy, hands-on, persuasive, and creative individual who plays a key role in the overall success of Agility CMS.
KEY RESPONSIBILITIES
This is a leadership position that includes specific task ownership along with the responsibility for the success of the marketing team
Work collaboratively with senior management to brainstorm new and creative growth strategies
Ownership and performance of:
Brand Strategy
Marketing Automation
Lead-Gen & Sales Enablement
Website Management
Content Marketing
Social Media
Reporting