We are hiring! Check out our open positions.
Learn more about why it is amazing to work at Agility here.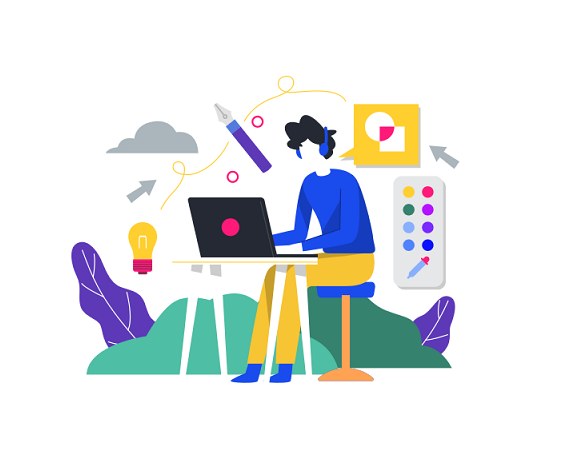 Hiring Now
UI/Product Designer
Are you a creative type? Want to make a career doing what you love - creating beautiful designs and exercising your creative muscles? If on top you have psychopath's level of attention to detail and experience with UX - then we should talk!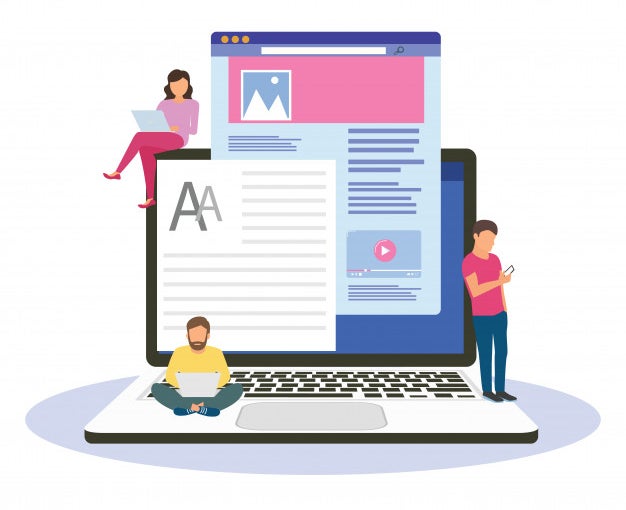 Hiring Now
Digital Content Marketing Specialist
Is writing your passion? Do words flow through you like music? If you also love blogging, social media, advertising and copywriting then we need you in our team!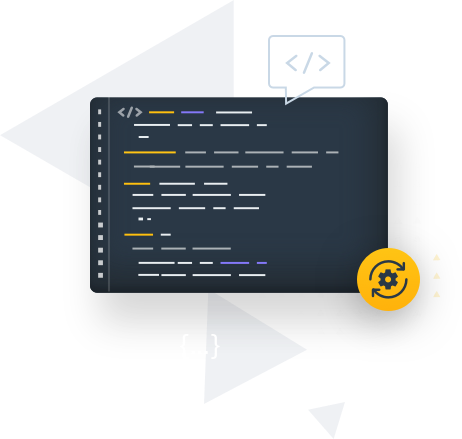 Hiring soon
Quality Assurance Engineer
Are you a motivated, organized, and methodical person? Do you want to join the engineering team? You will be charged with developing a complete QA program that not only safeguards the quality of our products, but also fosters a "Quality Culture", in which all employees become actively engaged in guaranteeing quality.