Leading Brands Choose Agility CMS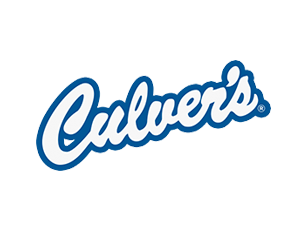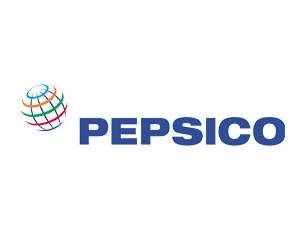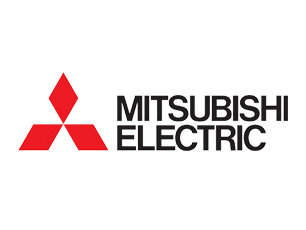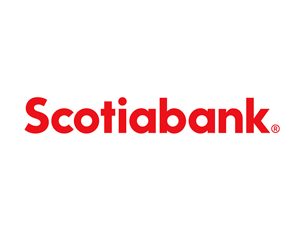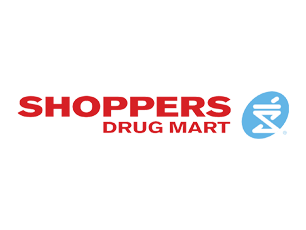 The Best of Both Worlds

Fast, Flexible Development
Familiar Authoring Tools
The Familiar Authoring Tools You Know and Love
Do More Without a Developer
With our Headless CMS' built-in page management features, you can create, manage and organize pages using reusable blocks and sitemaps – all without having to rely on a developer.
Workflows that Actually Work
Agility's built-in workflows and content scheduling make managing your content production a snap. And with the ability to share content previews with external users, everyone can see what your content is going to look like before you hit publish.
Structure Your Content for Success
With Agility CMS' unique content-first approach, you can easily define your content structure and relationships – giving you the flexibility to reorder, reuse, and repurpose content efficiently across all of your digital channels.
"The Agility team is knowledgeable and works diligently to ensure the success of its clients. The platform is flexible and powerful enough for all of our projects while remaining approachable for a range of non-technical staff."
Craig Cameron
Director, Web and Digital Properties at Hockey Canada
Let's chat.
Find out how Agility CMS is different from other Headless Content Management Systems.

The Freedom to Build What You Want,
How You Want It
We Speak Your Language
Don't be limited by a specific programming language or framework. With Agility CMS, you can deliver content to any front end using any coding language via RESTful APIs, our opensource SDKs, and JAMstack technologies.
From Idea to Execution in Record Time
With a ton of built-in features, easy-to-use integrations with industry-leading tools, and an intuitive interface, you'll be able to get new products and experiences into the market quicker and more cost-effectively.
Go as Big as You Need
Our cloud-native, API-first platform is hosted on Microsoft Azure, so we can scale instantly at a moment's notice. On your side, you can host your front-end solution, or web application anywhere you like. Host solutions on your terms and provide industry-leading security and page load speeds. Your customers will always get the best experience no matter what.
Agility CMS truly encompasses everything a website development team could want in a partner. I can say with great confidence that a major contributor to delivering this project with all required features to the client and on time, was having Agility CMS as a partner. I look forward to TWG's next project with Agility CMS!
Simon Bloom
Technical Lead
Build something on Agility CMS. Start for free.
Get going today with our easy website starters.
Your Success is Our Top Priority
When it comes to solving your digital content challenges, we know that choosing a Headless Content Management System is just the first step. Unlike other CMS vendors, we'll work closely with you throughout the implementation process to ensure that your projects get done the right way, the first time.
Consultation and Training
Our Best-in-class consultation, training and onboarding services will make sure you get up to speed quickly and that your digital projects go off without a hitch.
Support and Guidance
With a dedicated support hotline, account managers, slack channel, and an active community of users, you're always just a click or call away from an answer to your question.
Years of Experience
As a former digital agency with over 15 years of experience building and managing digital development projects, we know what works and what doesn't.
See What Others Have Built with Agility
Take the next steps
We're ready when you are. Get started today, and choose the best learning path for you and your team.