Professional Services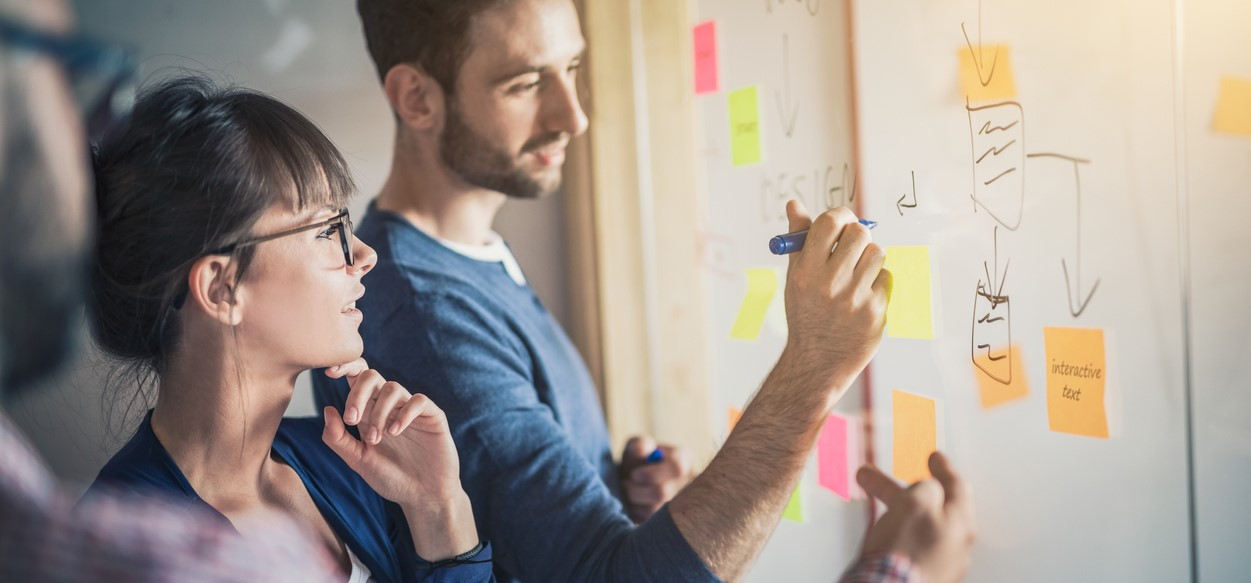 Whether it's your first Agility project or you're a seasoned veteran - we can help set you up for success.
At Agility, we know a thing or two about building websites. We've had over 15 years of experience building all sorts of digital things. We want to share our knowledge with you and empower you to build amazing solutions.
We'll work with your team to follow best-practices in technical and CMS architecture, provide tailored support to your developers, and be there for you during your project launch.
Want to set yourself up for success? Contact us for more information.
The Plan
You'll get a dedicated member of the Partner Success team who will support you using various mediums such as workshops, meetings, and direct support across all phases of the project from Planning, Development, to Launch.
Pre-Engagement Training
It's recommended that developers already be a little familiar with how Agility works before they start development on a real project. We offer free plans that developers can use to play around and get familiar with things. We often find it best for developers to start learning Agility just before they start on a real project so they can immediately put to practice what they learn.
Self-Guided Training - we recommend that your developers get started with a free account.
Planning
Project Kick-Off Meeting - we work with you to understand the goals of the project, define roles, and stakeholders.
Wireframe Review + Architecture Workshop - in-person/remote session where we review your early designs and provide guidance on CMS architecture.
Architecture Review - we'll help you validate your CMS architecture to make sure it stands up to a stress-test.
Development
Dev Kick-Off Meeting - we'll get you started with a starter template, ensure you can run the project locally, assist in setting up your UAT/Staging website environment, and test doing a deployment.
Developer Support - we know your project so we can provide tailored developer support via email and screen-sharing throughout all phases. Scheduled check-ins are recommended.
Launch
Launch Preparation Meeting - we'll help you build a list of launch tasks, things you need to do before, during, and after.