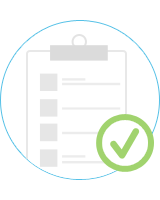 Why do all solutions feel either too complex or too simple?
When you outline your needs first, finding the right system is easy.
Learn More
---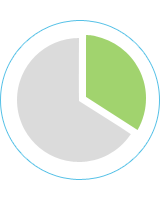 Traffic from mobile devices is growing every day.
If you're not responsive, over 20% of your audience has already moved on.
Learn More
---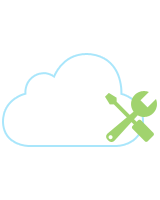 It's easy to realize your dreams in the cloud.
As long as you're backed by the right team that's equipped with the right tools.