Meet the Team
Here at Agility, "be a leader" is one of our core values. Meet our team of leaders.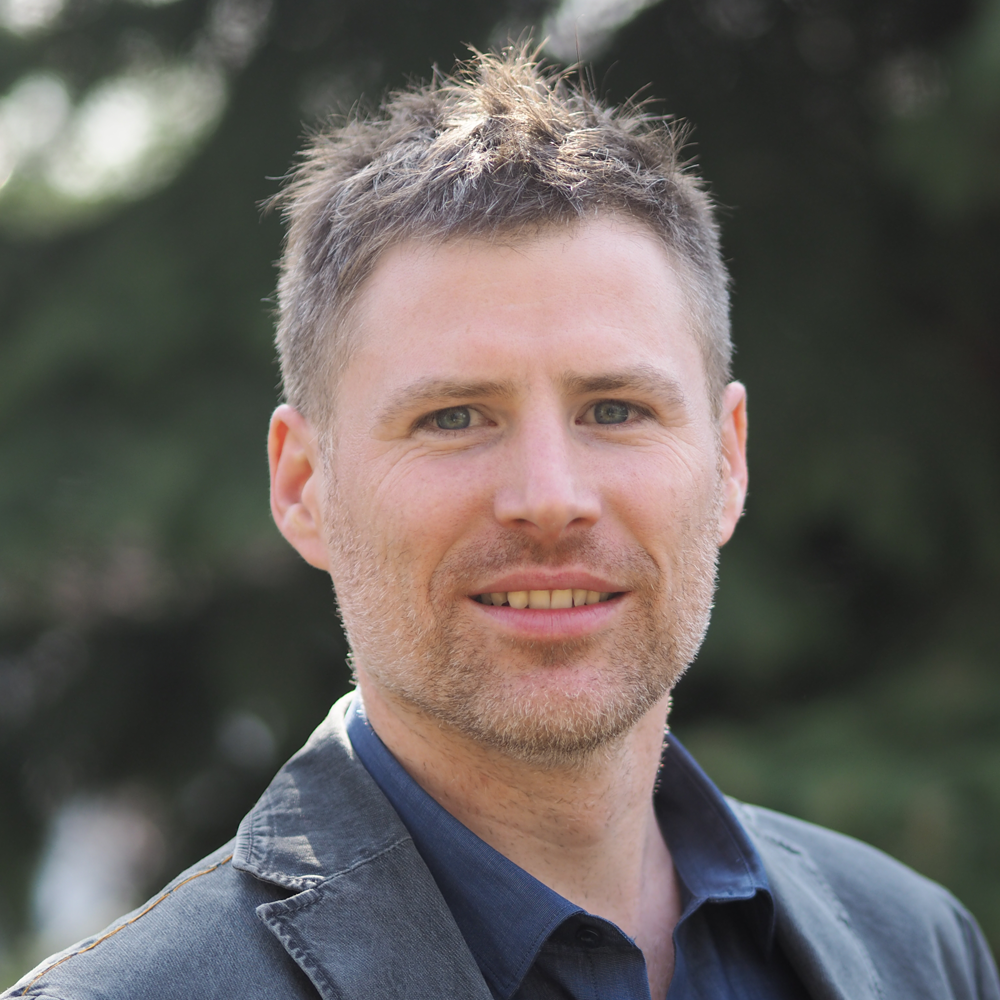 Jonathan Voigt
CEO & Founder
Jon is a board member of Turnout (a patrons group committed to building the future of The National Ballet of Canada), an avid snowboarder in the winter and hits the race track every summer.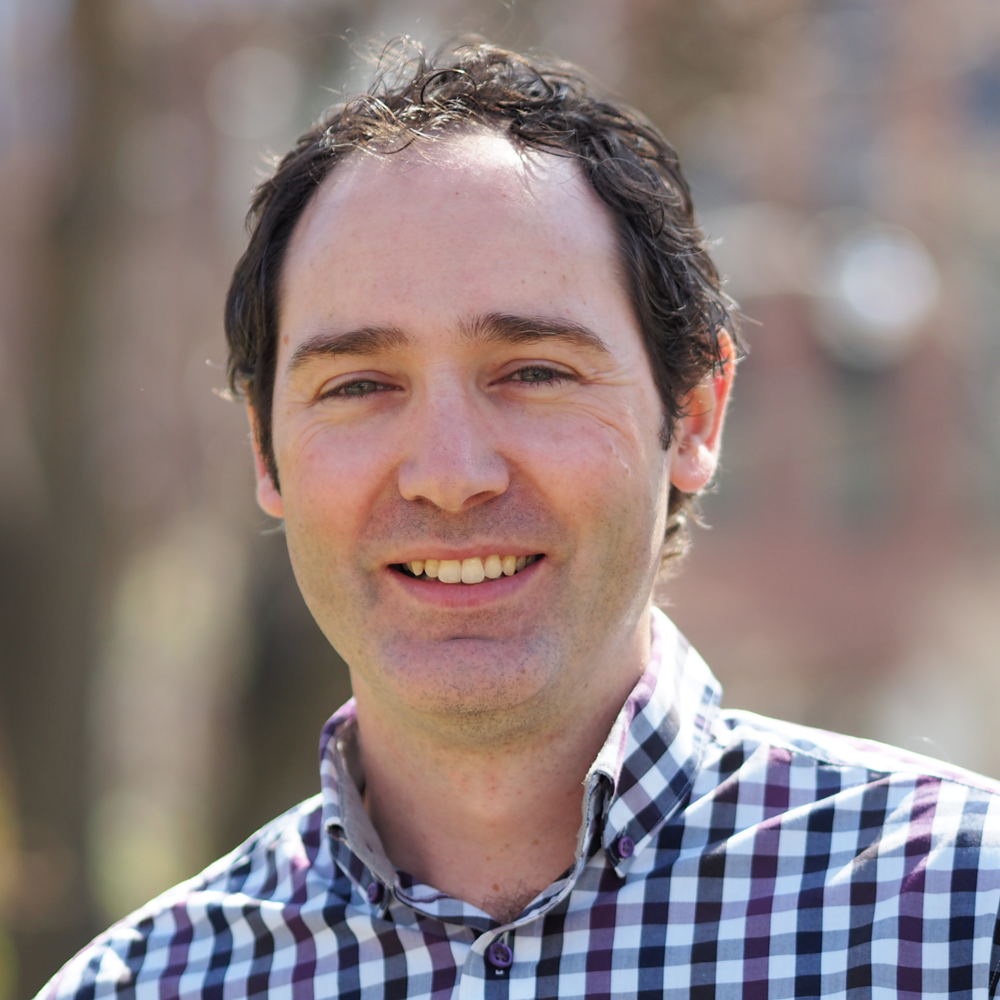 Joel Varty
VP of Innovation & Development
Joel is a published author, musician, actor and father.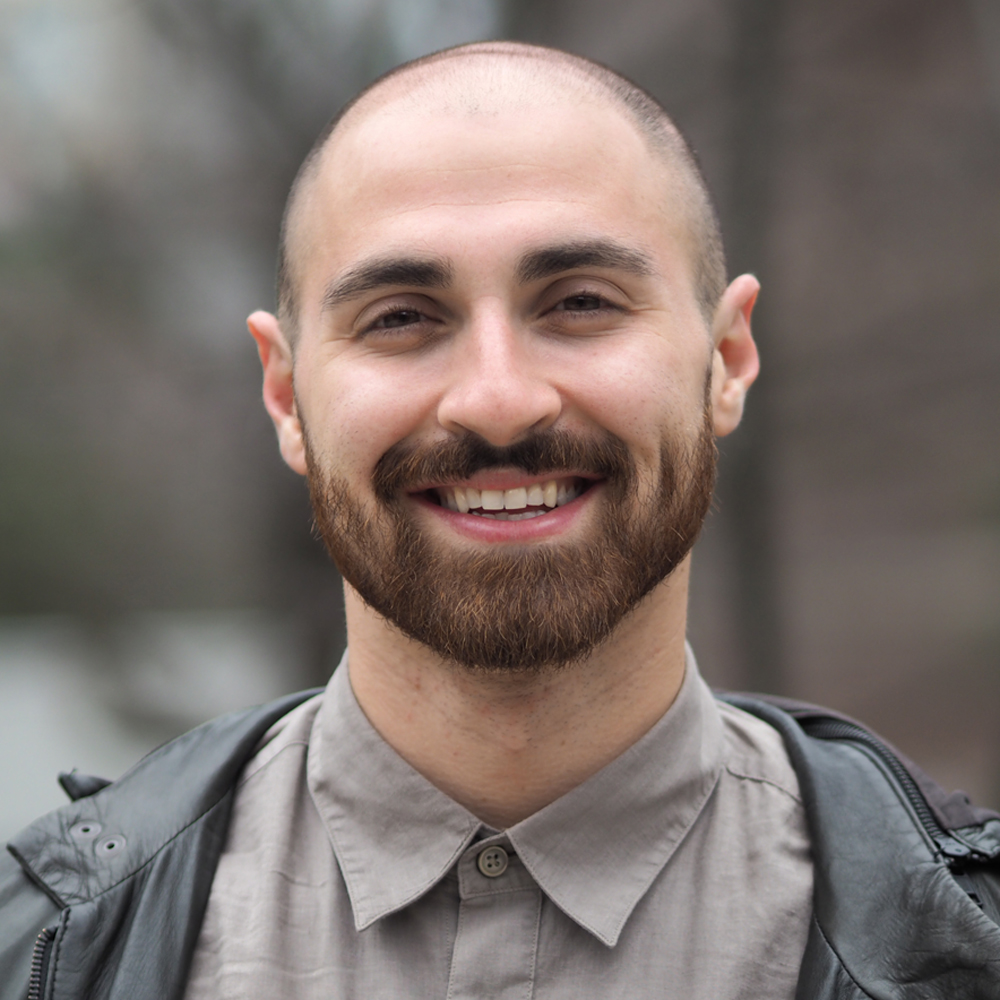 Anthony Valela
Director of Delivery & Customer Success
Anthony has been with Agility since 2010. He's worked in several roles during that time and is passionate about delivering a great experience to both customers and employees Agility works with. In his spare time, Anthony enjoys a reading, hiking, watching new movies/series, snowboarding and a variety of exercises. He is also a die hard fan of Game of Thrones, Toronto Sports teams and anything related to the Marvel Comics Universe.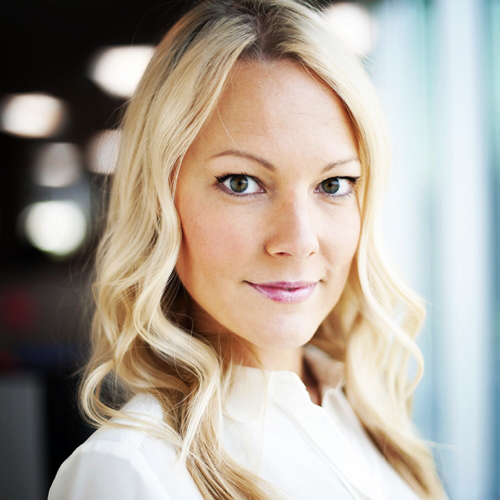 Dilya Abushayeva
Director of Marketing
Dilya's three favorite things are traveling, eating good food (not necessarily cooking), and spending time with her family. In her spare time she likes to go to the gym, read books on self-development, and have Netflix marathons. She also loves animals and anything to do with dogs melts her heart.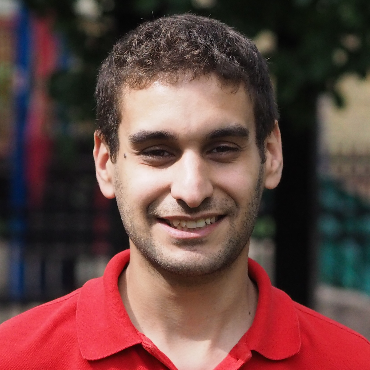 Brian Bento
Front-End Developer
When he's not coding websites, Brian enjoys reading books (fantasy and sci-fi), fooling around with new technology, watching movies and is an avid gamer. He also enjoys travelling and has a goal of placing one foot on every continent.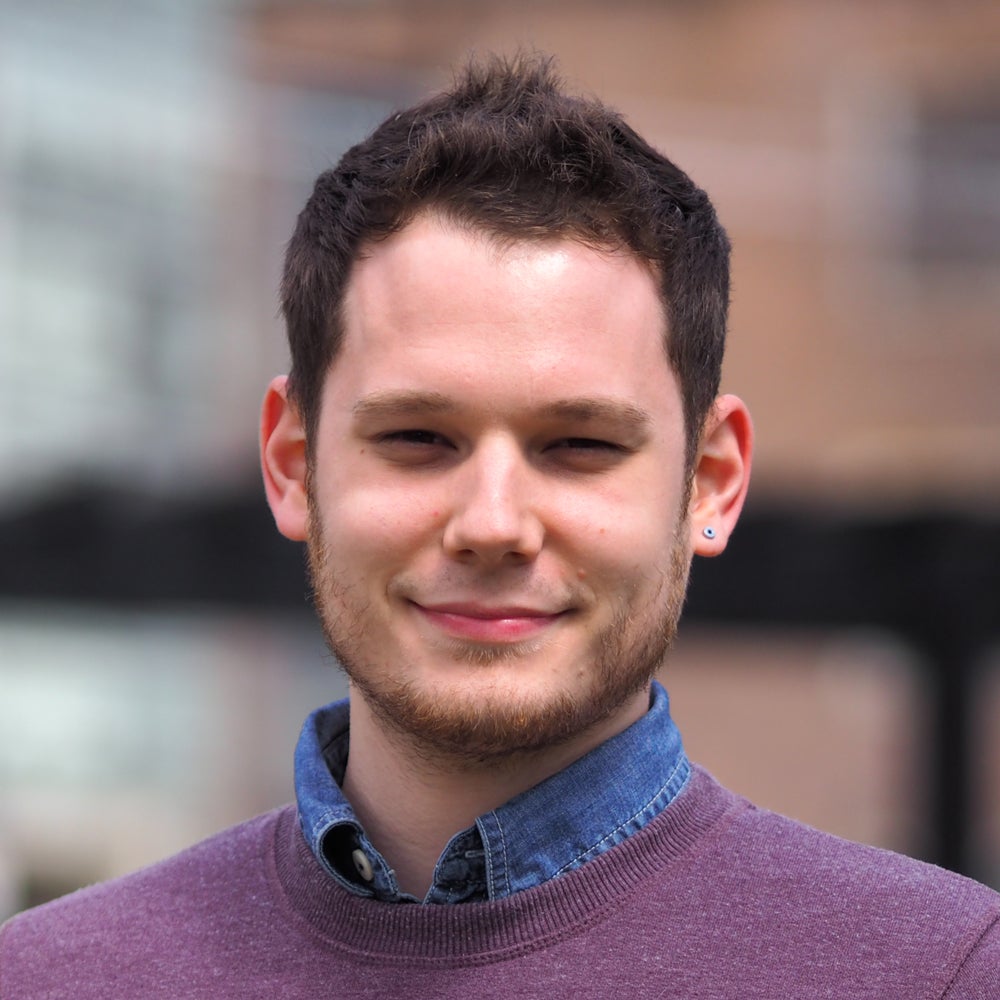 James Vidler
Software Developer
James is into ping-pong, hockey, hiking, running and video games.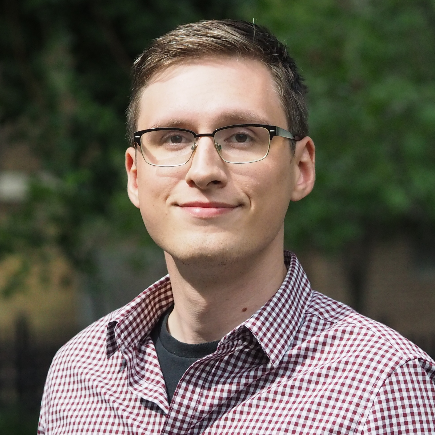 Robert Boyter
Bookkeeper
When he's not balancing the books, Robert (Robbie to his friends) indulges in PC gaming, Blue Jays baseball, and uncomfortably loud punk rock.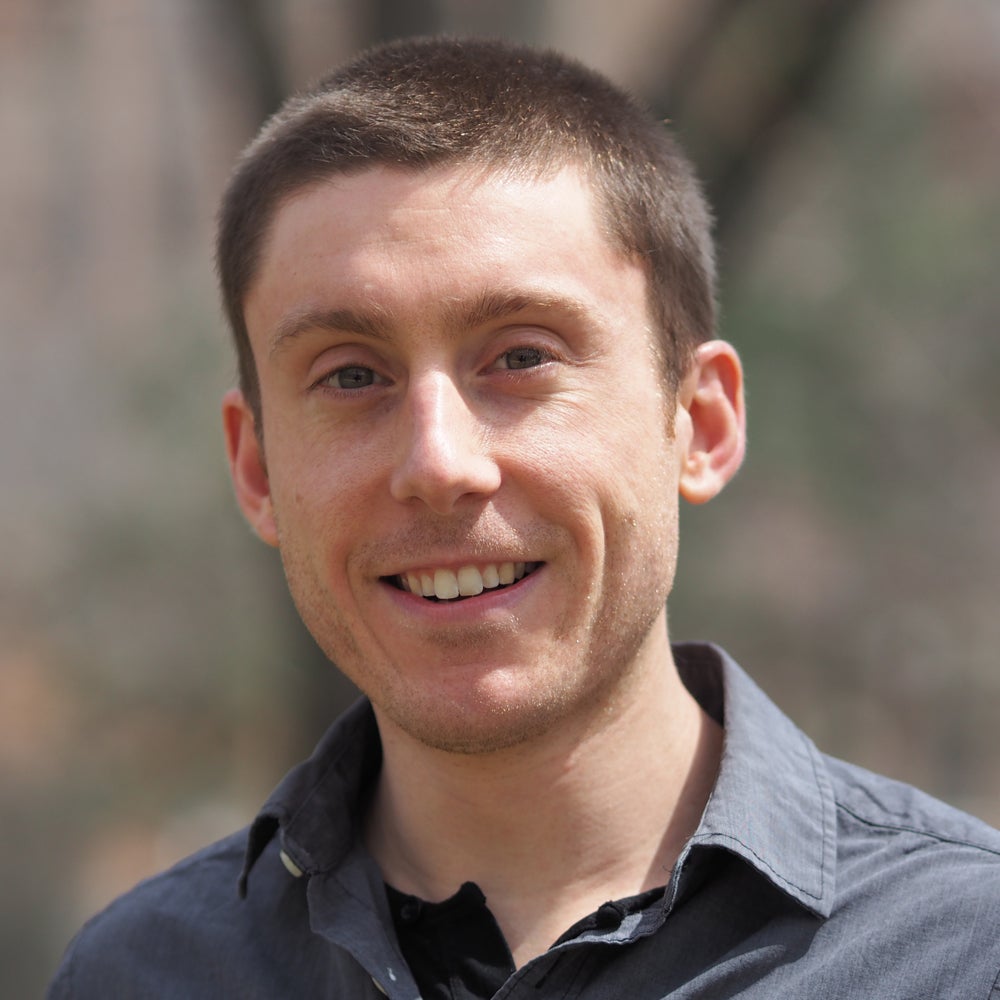 Pim Brouwers
Software Developer
Anytime Pim isn't glued to a computer, you'll find him kettlebelling (he's a certified trainer), out for a jog or in the kitchen preparing a healthy meal.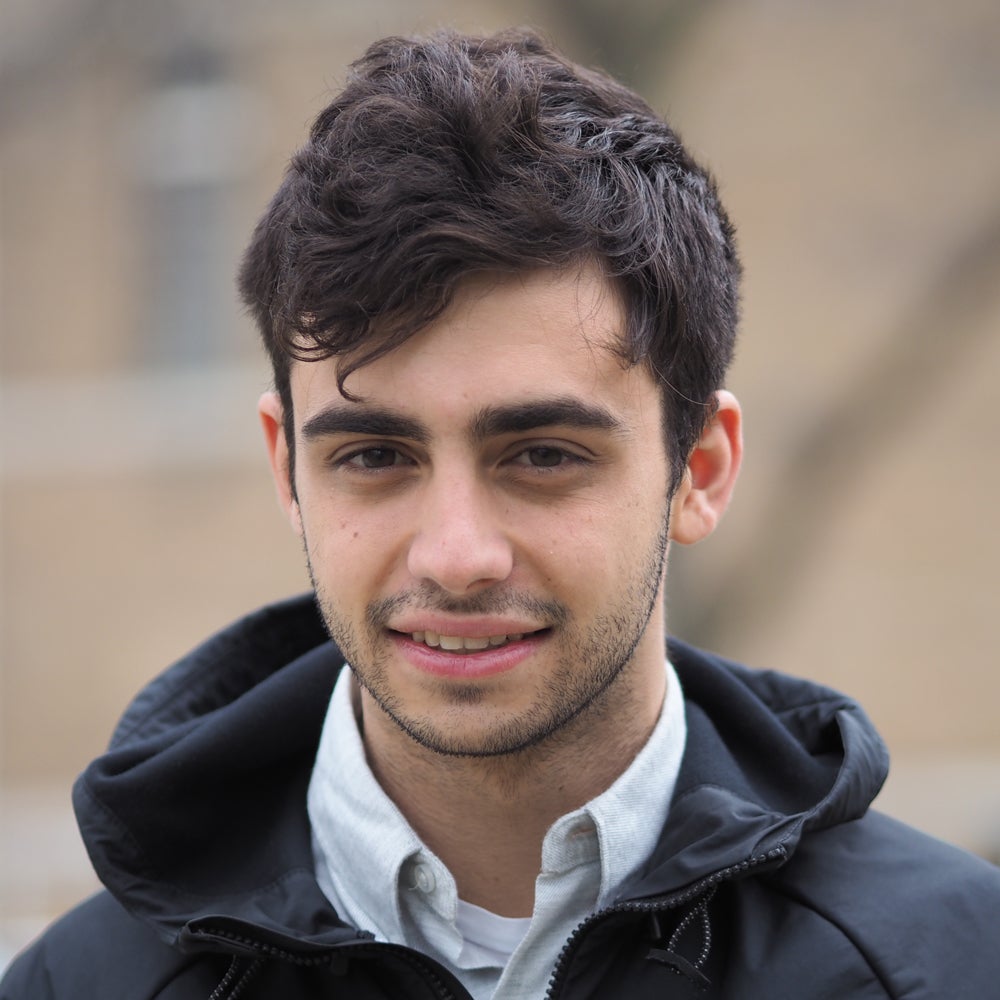 Daniel Braga
Product Manager
A few of Daniel's favorite things are playing sports (soccer, in particular), playing guitar and traveling.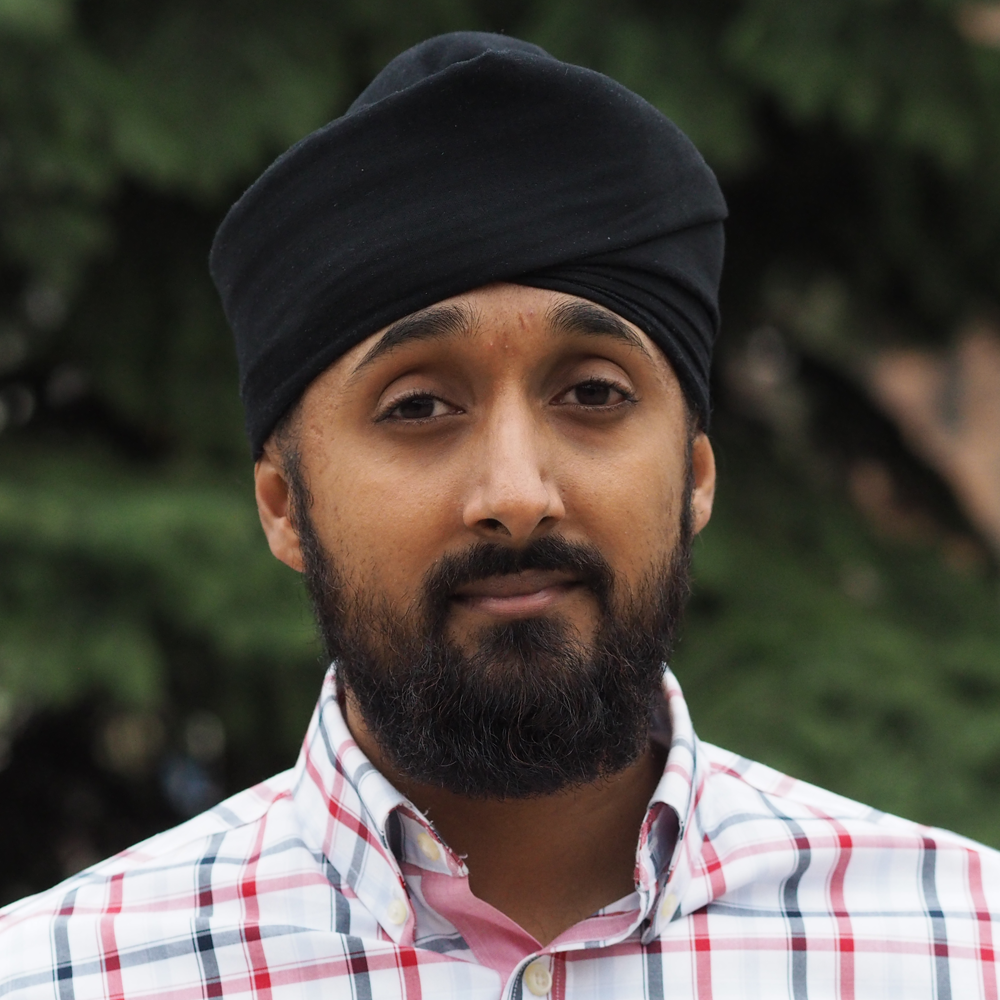 Deep Chaggar
Digital Project Manager
Deep has a second degree black belt in Tae Kwon Do; he's a gamer at heart and a gym rat.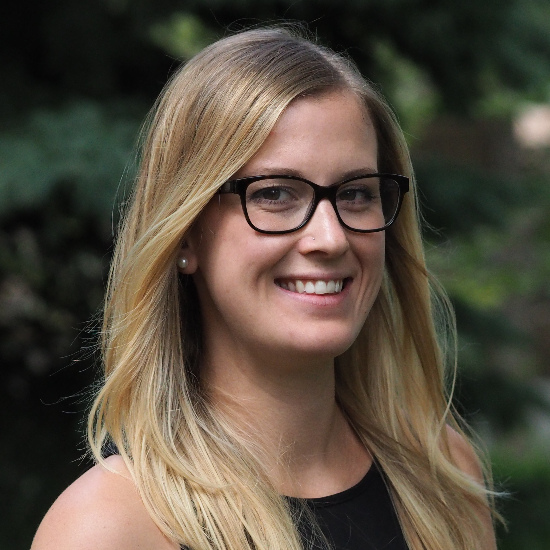 Eva Curtis
Cultural Engagement Administrator
Eva's favourite time of day is when she gets home to her adopted pup Darcy. She also loves going to the gym, travelling, and cheese (especially if she gets to combine the last two).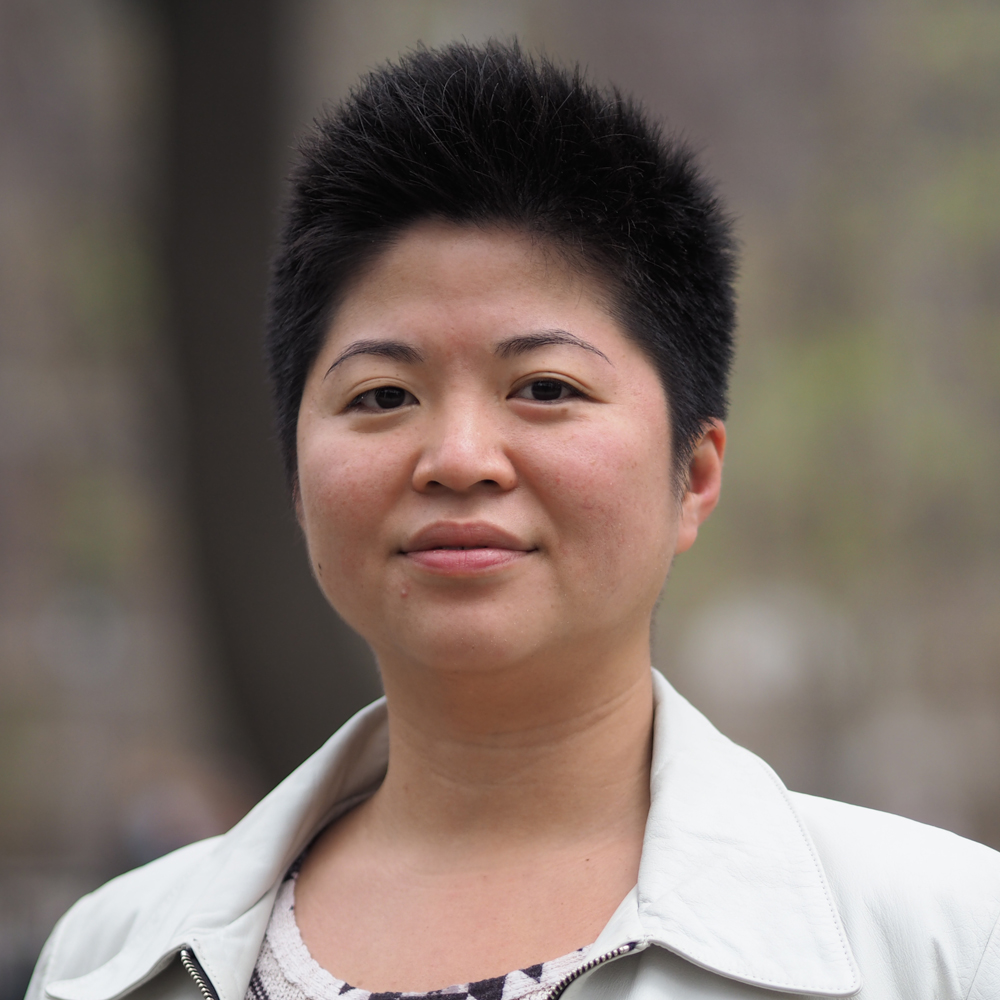 Joanna Nguyen-Truong
Finance Manager
Joanna spends her free time boating, jet skiing or on her dirt bike. She also enjoys driving (especially with her canine companion, Coco, in the passenger seat).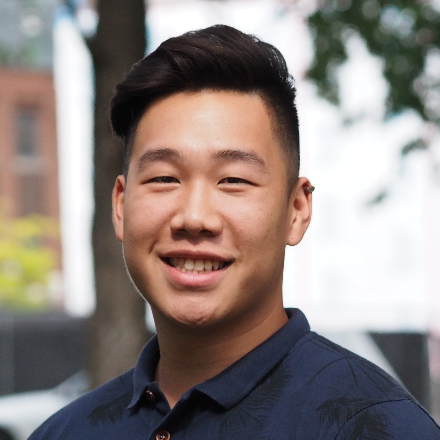 Jonathan Poon
Support Coordinator
Legend has it, you can find Jonathan on the basketball courts, mixing music, or pumping iron. He loves sports, hanging out with friends, and experiencing new things.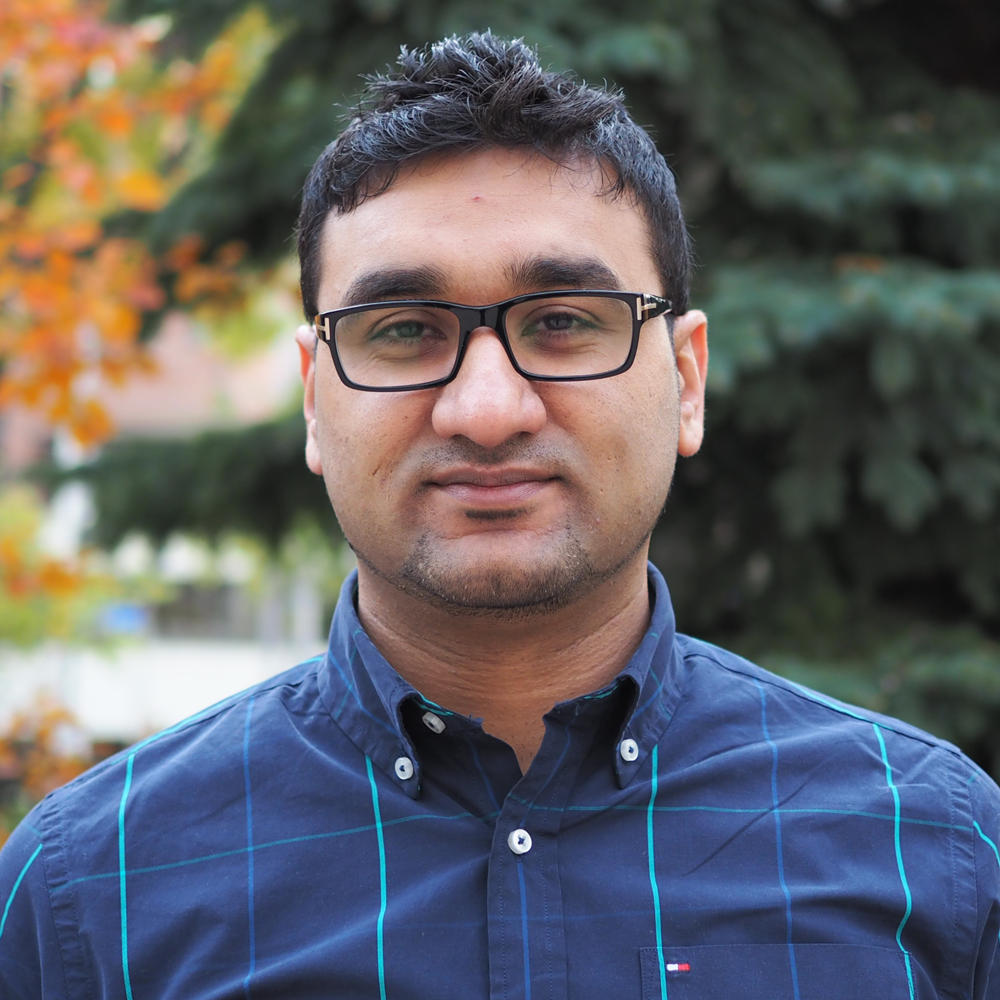 Sufyan Shahid
Enterprise Solutions Advisor
Sufyan loves spending time with his family. He and his wife share a passion for travelling and trying new cuisines. He's also a Blue Jays fan.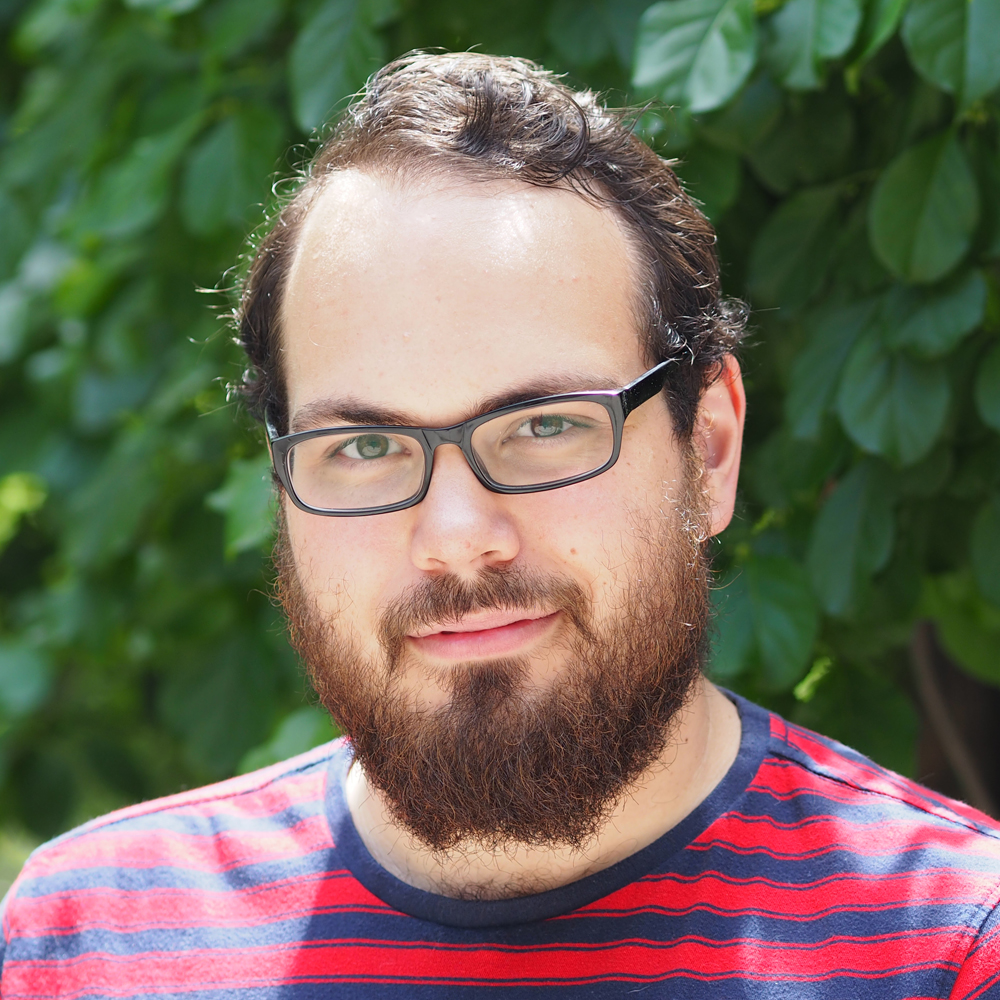 Kevin Sooley
Software Developer
Kevin is a huge movie buff, and he spends a lot of time wondering what his dog is up to when he's not around.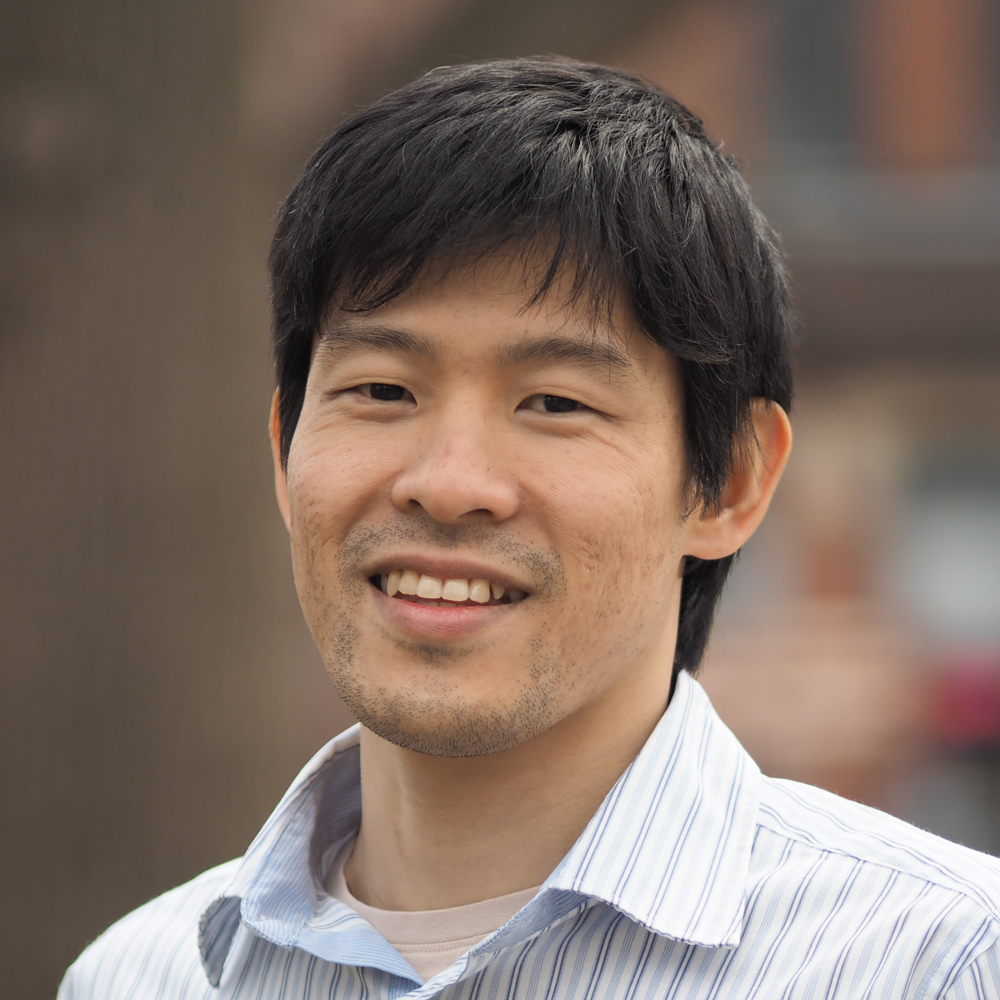 Adriano Ueda
Developer
When not programming, you'll find Adriano listening to music, watching a movie or hanging out with friends.
Want to Join us?
We're a hard-working team of smart and motivated people (and we also like to have fun). We're always on the lookout for top talent, so check out our careers page for current openings.