Leading Brands Choose Agility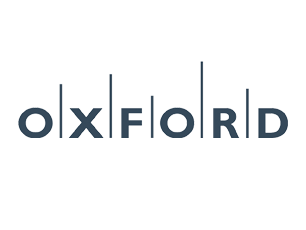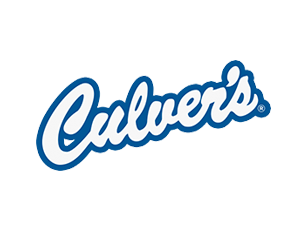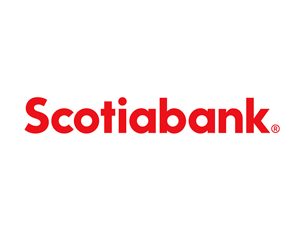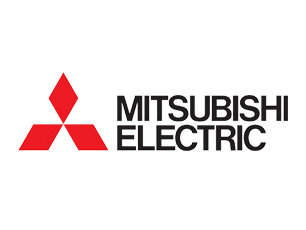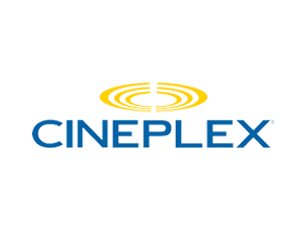 Choose your framework
Agility CMS works seamlessly with all of the most popular website frameworks.
STEP 1
Pick your technology
Get going quickly was starters for Jamstack and ASP.NET. Or use our Javascript SDK or RESTful API for development in any language.
STEP 2
Choose your DevOps
Use Vercel or Gatsby for quicker deployment, run everything in Azure DevOps, or setup your own custom DevOps pipeline.
STEP 3
Use any hosting environment
Deploy to any hosting environment you want with dedicated integrations with Vercel and Netlify.
Easy to integrate and extend
Make your experience look and feel exactly how you want with our fully extensible platform and lightning fast integrations. Whether it's with our flexible APIs, webhooks, or world-class integration partners, the sky's the limit.
MARKETING FEATURES
DEVELOPER FEATURES
Control how your content looks on every device, every time.
Agility's familiar aurthoring and content preview tools make it easy to structure, manage, and control your content across all your digital channels.
Page Management
Module Management
Sitemap Management
Multi-Site Support
URL Routing Management
SEO Fields
Content and Page Previewing
Content Modeling
Keep your content operations running smoothly
Make sure your content is on time, on strategy, and on budget with Agility's out-of-the-box features for developing, publishing, and reusing content.
Content Sharing and Reuse
Content Scheduling
Unlimited Custom Content Definitions
Workflow Management
Content Analytics
Unlimited Version History
Digital Asset Management
Multilingual Capabilities
Custom Roles
Lower costs and improve your speed to market
As the fastest content management platform, Agility is built to bring amazing digital experiences to market quicker and more cost-efficiently.
Seamless Integrations with Leading Tools
Intuitive Interface for Developers and Marketers
Single Source of Truth for Your Content
Easy for Non-Technical Users to Make Changes
Future-Proof Content Architecture
Lots of Built-In Features
Use the Skills Your Developers Already Have
Build what you want without limits
Use Agility's flexible, extensible, API-first platform to create next-level digital experiences using any coding language or front-end framework.
Use Any Programming Language
Custom Content Fields
Omnichannel Delivery
Deploy to Any Data Center
Restful API
Multiple Front-End Integrations
Content Sync SDK
WebHooks
Take your enterprise to the next level
Our relentless focus on performance, scalability, and security means your content will always be ready to grow with your business.
Cloud-Native
API-First
Hosted on Microsoft-Azure
Automatic Updates
Single Sign-On (SSO)
Premium SLAs
Industry Standard Encryption and Data Storage
CDN-Powered APIs and Assets
Don't go it alone
At Agility, we're committed to making your digital project a success. That's why we offer a variety of training, consultation, and support services to help bring your vision to life.
Optional Support Hotline
Community Slack Channel
Onboarding Packages
DevOps Support
World-Class Implementation Partners
Training & Consultation
A better developer experience
Jamstack solutions focus on front-end technologies. The simplicity of the code coupled with complete control over the DevOps improves the overall experience of designing, building, and maintaining web experiences.
Frontend Technologies
Eliminate the need for full-stack developers. More abundant Javascript developers can write cleaner, less complex code without having to worry about a server.
Better SEO by default
Jamstack forces the developer to think about the frontend output of the site, making it cleaner for SEO. Obviously, the performance benefits also greatly improve SEO as well.
Easier to update
Jamstack solutions have fewer moving parts, making them easier to read, code, and update over time. This makes the developer experience better, faster, and more enjoyable.
Take the next steps
We're ready when you are. Get started today and choose the best learning path for you with Agility CMS.