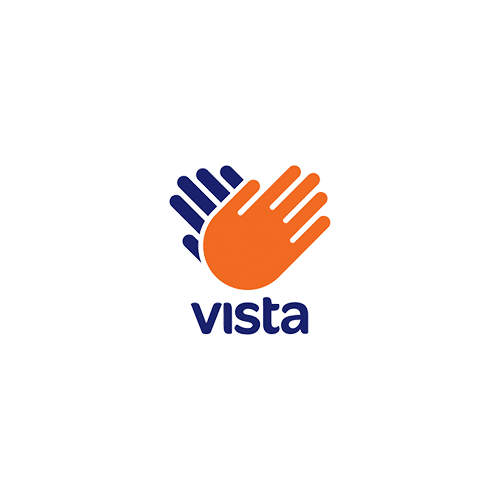 Vista Entertainment Solutions
Vista powers some of the largest online ticketing destinations. See how Agility can help drive that experience.
Vista is a fully featured on-premise or cloud hosted entertainment management system. When it comes to driving your website's online ticketing, Agility integrates tightly with Vista to provide a consistent and smooth experience.
Agility's flexibility means that even legacy or highly customized Vista solutions can work easily with a newly designed modern website.