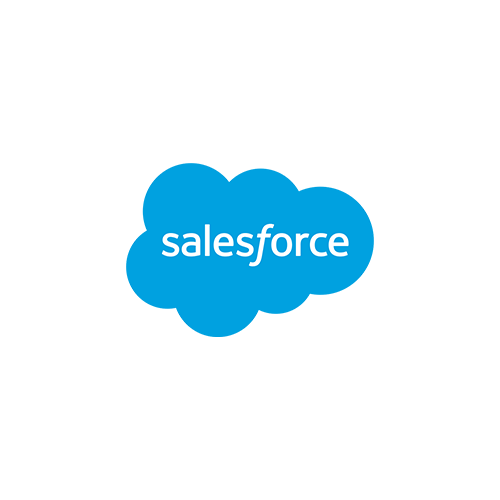 Salesforce
Connect Agility to your CRM and scale your organization's capabilities.
Agility integrates with Salesforce.com to provide seamless access to customer information. Agility allows you to connect your online conversions with your leads directly where your sales staff can be most effective: in the tool they use every day.
Contact us to find out how we can help you integrate our award-winning CMS platform with your existing Salesforce.com account.