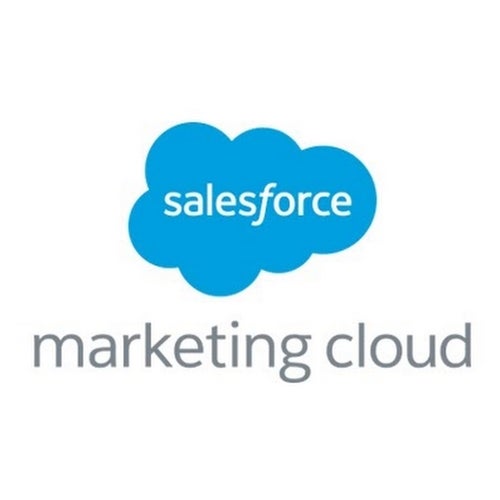 Salesforce Marketing Cloud
Connect Agility to your CRM and scale your organization's capabilities.
Salesforce Marketing Cloud is a customer relationship management (CRM) platform for marketers that allows them to create and manage marketing relationships and campaigns with customers.
The Marketing Cloud incorporates integrated solutions for customer journey management, email, mobile, social media, web personalization, advertising, content creation, content management and data analysis. The software includes predictive analytics to help make decisions such as, for example, what channel would be preferable for a given message.