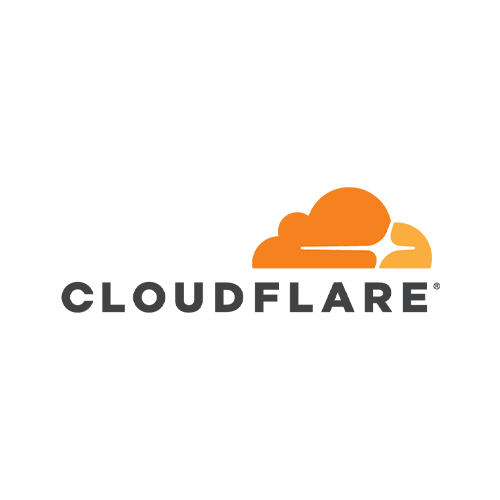 Cloudflare
Use Cloudflare's CDN capabilities to accelerate your Agility website and protect against traffic spikes.
Cloudflare is a web performance and security company that provides online services to protect and accelerate websites online. Its online platforms include Cloudflare CDN that distributes content around the world to speed up websites, Cloudflare optimizer that enables web pages with ad servers and third-party widgets to download Snappy software on mobiles and computers, CloudFlare security that protects websites from a range of online threats including spam, SQL injection, and DDOS,
Cloudflare analytics that gives insight into website's traffic including threats and search engine crawlers, Keyless SSL that allows organizations to keep secure sockets layer (SSL) keys private, and Cloudflare applications that help its users install web applications on their websites. They also provide a Web Application Firewall (WAF) as well as advanced DNS services to give you the power to filter traffic before it even gets to your website!
Read our President, Joel Varty's blog post on "How to use Cloudflare with Agility to Handle Traffic Spikes".