Our Values are a part of our DNA
At Agility, we work closely together. Our Core Values make us click. If these values resonate with you too, then we should talk!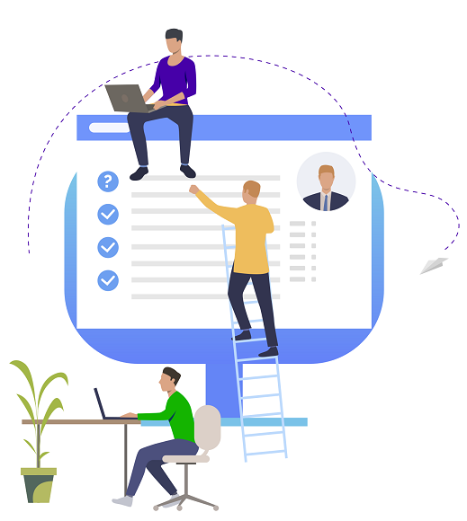 Make It Fun
Let's have some fun! Yes, we're serious about results, and we're passionate about doing great work but come on, let's also make sure we have some fun. At the end of the day if we don't ensure we have some fun then what are we working for anyway? From social events, lunches, and drinks to just laughing and making jokes in the office, we make sure fun is built into as many things as possible!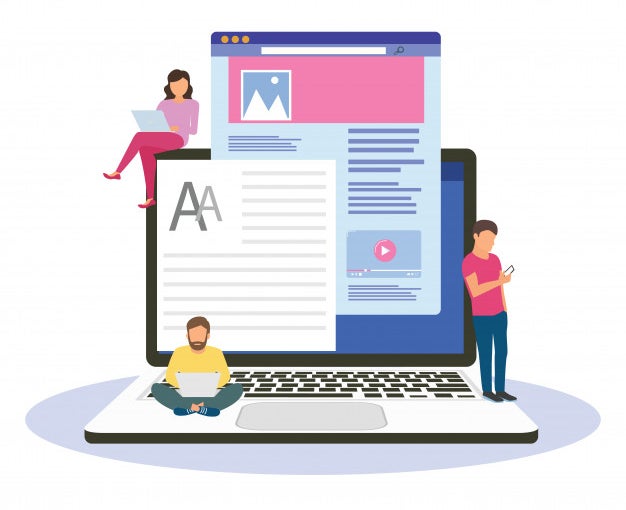 Collaborate
No one can do it on their own. Work with each other and work with our partners and customers to come up with better solutions and a more cohesive solution. We're passionate about getting together and working together.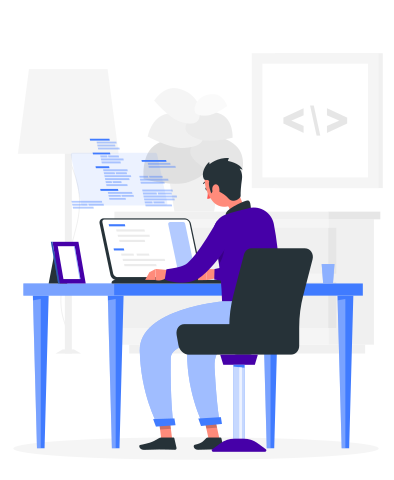 Own It
We're all a part of the team because we're all accountable or responsible for some aspect of the bigger picture and vision. Take control of your role and own it. You control your results, and you control the outcome. We all feel better when we're in control. By collaborating and learning, we can take control and ownership even on things we've never done before.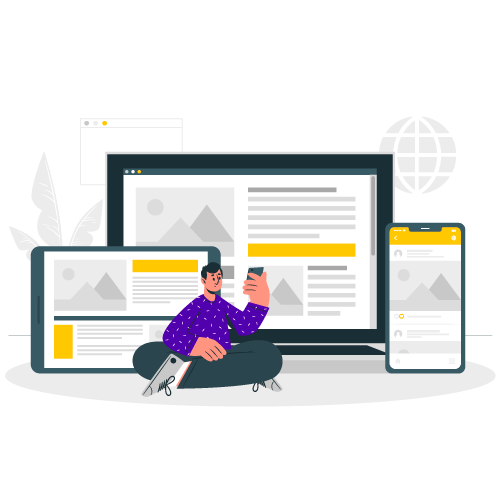 Go Learn It
We don't know everything, but our capacity for learning is infinite. We take pride in that and are passionate about education. If we don't know it, then let's get out there and learn it. Always learning, always growing!
Check out our learning events and webinars.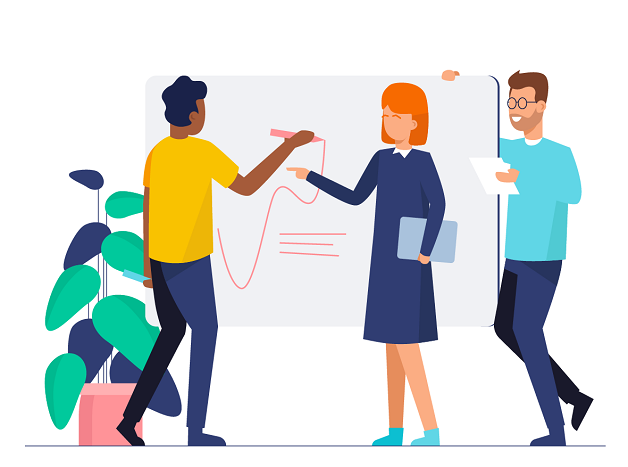 Go Teach It
Learning is critical to growth, but what about the flip side? If we don't pass on what we've learned, are we helping those around us? Have you ever heard that the best way to really learn something is to teach it? Passing on what we've learned not only helps those around us grow, but it also helps us perfect and genuinely understand those concepts more deeply. Never stop learning, never stop teaching.
We are hiring!
Check out our open positions! Let's see if there is a fit.