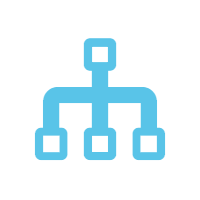 Pages
The Pages Section includes many workflow improvements in order to make creating, editing and publishing content increasingly intuitive and streamlined for Agility CMS users.
Updates include:
The New Pages Dashboard

A Revamped Page Tree

A Robust Version History

And more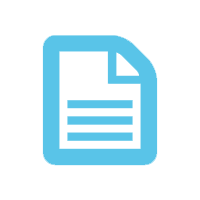 Shared Content
The Shared Content section is now easier to navigate through as it employs a tree structure, similar to the Page Tree. Shared Content Lists are more accessible, as well, as they no longer pop-up in a new window on top of Agility CMS, and instead employ the interface's new fly-outs.
Updates include:
The New Shared Content Dashboard

Streamlined Shared Content Organization

Restructured Shared Content Lists

And more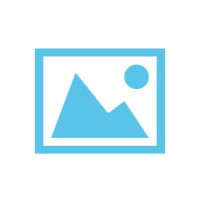 Media & Documents
The Media & Documents Section has received big updates and enhancements to make managing photos, documents, etc. a more streamlined experience.
Updates include:
Improved Uploading Controls

Helpful Media Previews

A Powerful Image Editor

And more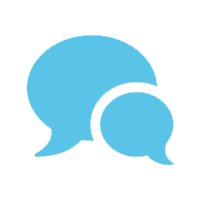 User Content
This Section boasts the same user-friendly components and functionality, but has been upgraded with new design elements and a handful of new features that make User Content moderation and management a breeze.
Updates include:
The New User Content Dashboard

Improved Workflow Capabilities

Easy-to-use Filtering Functionality

And more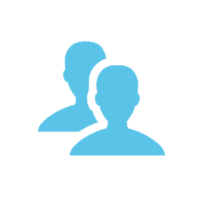 Website Users
Managing website users has become increasingly streamlined. It's extremely easy to moderate the CMS users that have access to your instance, their permissions and their roles as a result of new usability elements and revamped navigation.
Updates include:
A New Website Users Dashboard

Improved Workflow Capabilites

Easy-to-use Filtering Functionality

And more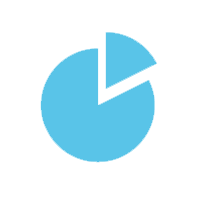 Reports
The Reports Section has been been revamped to make it easier for users to access information about the status and health of their Agility CMS instance.
Updates include:
The New Reports Dashboard

Streamlined Navigation

Clear, Concise Reporting

And more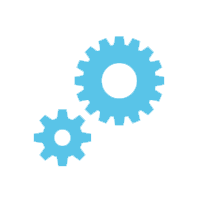 Settings
Settings has been reorganized and tweaked (and prettied up with some splashes of color) so that users can access the important components of their Agility CMS instance without a hitch.
Updates include:
A New Settings Dashboard

An Easy-on-the-eyes grid-view menu

Seamless Navigation

And more