Revamped interface. Robust workflow improvements. Powerful performance updates.

The Agility CMS interface has been streamlined so that our users can deliver the best digital experiences – with ease.
The Revamped Interface
Agility CMS was redesigned just for you. No re-training required.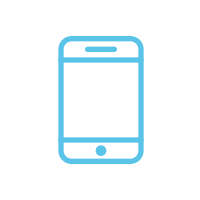 Mobile-friendly
The Platform was rebuilt using a responsive framework, and users can login via tablets to manage and update instances, and soon, smartphones too.
Intuitive Navigation
Agility CMS's architecture has been revamped to make navigating through the Platform increasingly seamless and intuitive.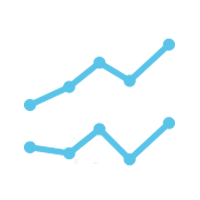 Value & Insights
Users now have access to dashboards, across the entire Platform, that display real-time site performance metrics, user activity and much more.
Each section of Agility CMS has been remodeled to simplify tasks for all users.
Workflow Improvements
Cut down on the time it takes to complete tasks.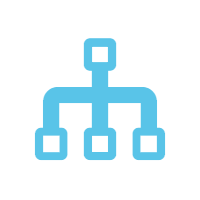 Pages
The Pages Section includes many workflow improvements that make creating, editing and publishing content a breeze.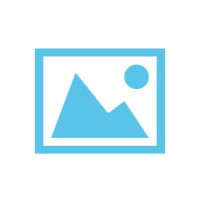 Media & Documents
Big enhancements and new features (like Adobe Aviary image editor integration) make media management a much more user-friendly experience.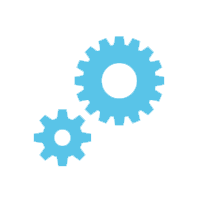 Settings
Settings has been overhauled with a brand new design and infrastructure that makes all elements easily accessible.
Agility was rebuilt with speed in mind.
Performance Updates
Agility CMS is smoother, more responsive and faster than ever.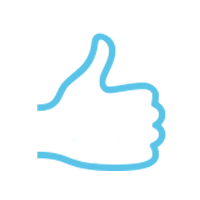 Rendering Logic
Rendering logic has been moved from the server to the client. More work is done within a user's browser to give our servers a break.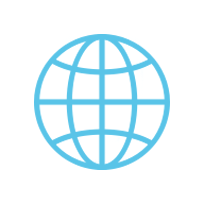 Routing & Templating Framework
Agility CMS was rebuilt on ASP.NET MVC, a more flexible and robust framework that makes performance smoother and increasingly responsive.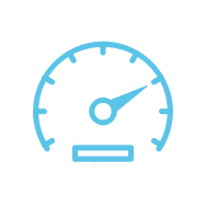 Speed
The new rendering logic & templating framework allow Agility CMS to perform a lot faster – in fact, workflows can now be completed 5 times more quickly.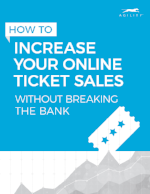 White Paper: How To Increase Your Online Ticket Sales Without Breaking the Bank
As a business that sells tickets, keeping your sales up and finding new revenue opportunities is a huge challenge. But what if we told you that maximizing your existing sales and revenue channels could be just as impactful?