The relationship between you
and your customer begins online.
You need to make a good first impression at every turn.

Agility is a Content Management System
built for more than your website!
It gives you total control of content on your website,
mobile site, apps, social platforms, digital screens and more...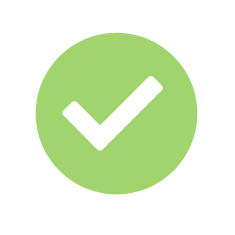 Easy to use
The CMS Platform has an intuitive interface, and it's
easily discoverable for non-technical users.
Scales with your business
It's easy to expand and build on top of your site,
so your digital presence can grow with you.
Total flexibility
The platform provides unlimited creative freedom,
your choice of coding style and easy integrations.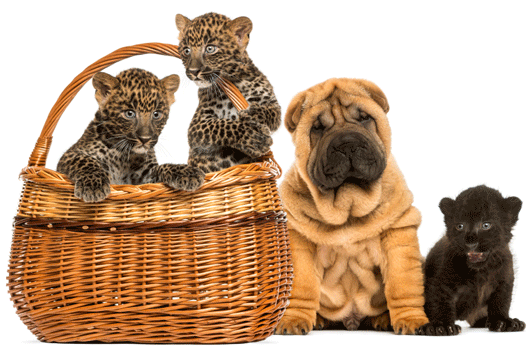 Enabled for mobile
Agility supports both responsive and mobile apps so that
your content can be consumed on every device.

Support you can count on
There is nothing more valuable than a helping hand
when you're stuck. From training, architecture and
development, we've got the team that can see
you through.

Worry-free security
We take security seriously. We're backed by a solid
cloud-based infrastructure and regularly undertake independent audits.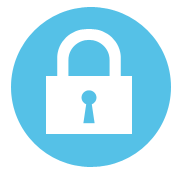 100% cloud-based
Agility is hosted entirely in the cloud. Leave the managing
of the hardware and software to us.

Loved by developers
The platform is based on standard ASP.NET constructs
that enables a quick learning curve for .Net developers.