You can do it alone,
but why would you want to?
Focus on your core business, and let the experts help out
or take the load completely off your shoulders.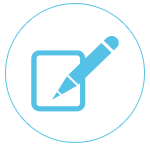 Professional Services
Agility offers many professional services from content strategy and design to development and deployment. Check out our list of services or give us a call to see if we can meet your needs today.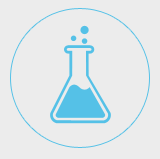 Training
Make sure you are taking full advantage of Agility and your specific implementation. Get trained and take more control of your destiny.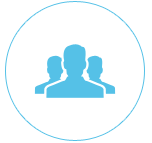 Partners
We can't do everything so we depend on our partners to help provide all the services our customers may need. Check out our partners or give us a call so we can recommend someone specifically skilled for your needs.