Agility Ticketing
Sell, generate and redeem tickets with Agility's Ticketing and Redemption solutions
GET STARTED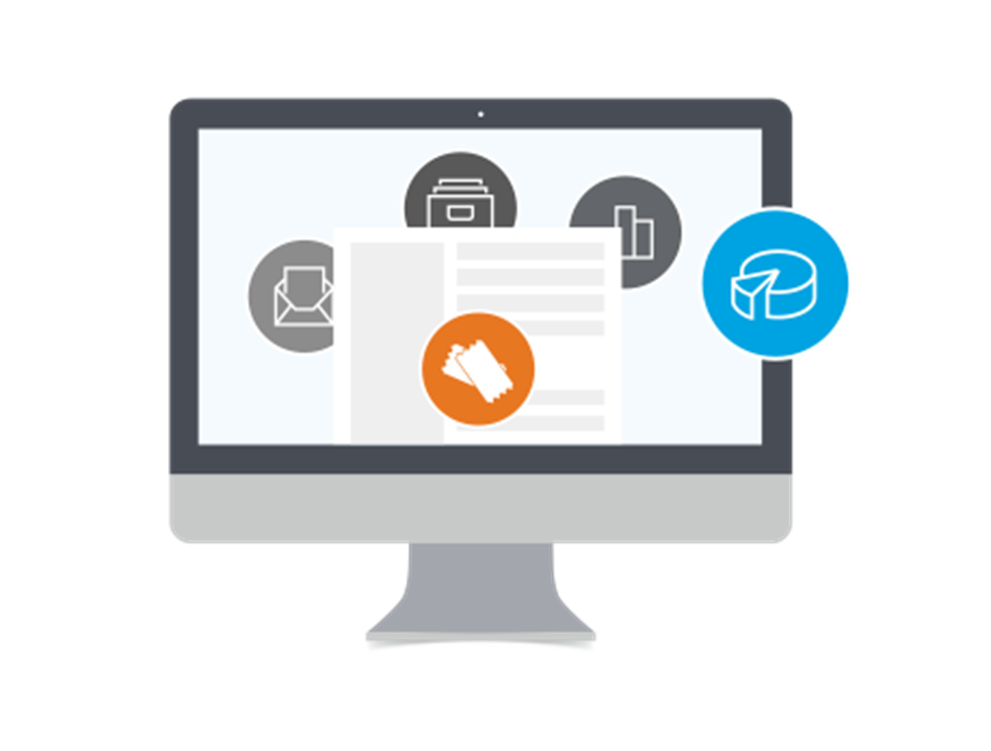 Manage all your Ticketing initiatives from one place
With Agility you can create completely customizable online storefronts based on your unique needs.
Our platform securely integrates with your payment, shipping and CRM providers of choice so that you can manage all your Ticketing properties from one place and ensure a 100% seamless sales and delivery process.
The Agility platform allows you to intuitively manage the purchase process, from order creation to shipment.
Get Started >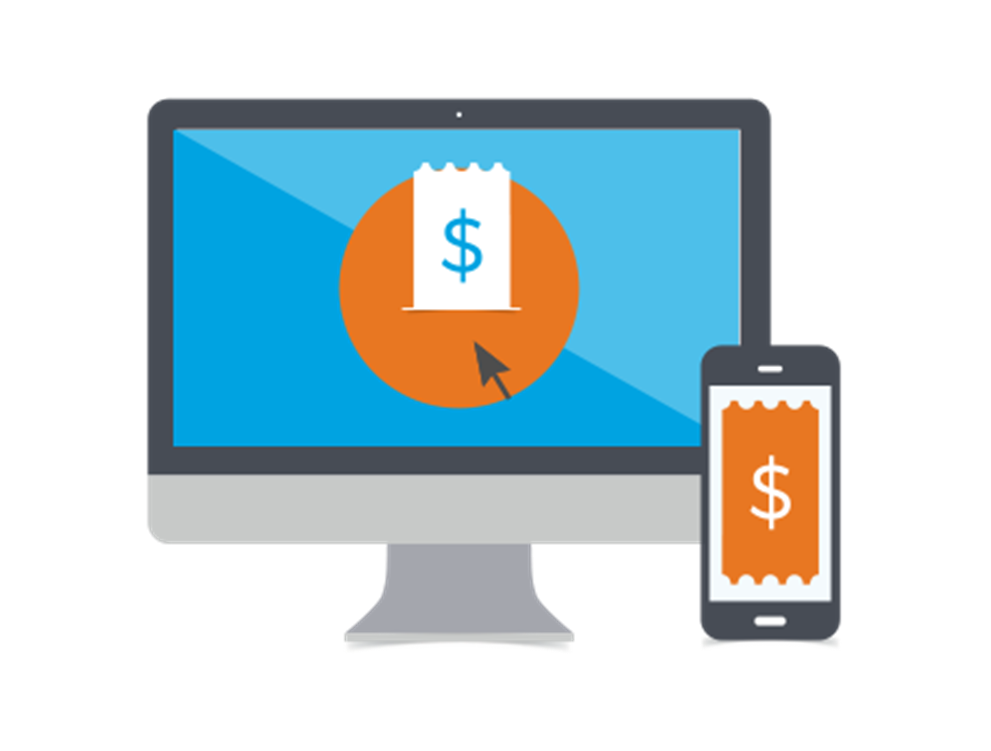 Empower your customers with mobile tickets and redemption
Agility Ticketing allows you to instantly generate and redeem mobile tickets to ensure your customers' convenience.
Through our ticket redemption app, customers can save their tickets directly on their mobile device and redeem them on-location by simply having the barcode scanned. All you need is a smartphone and your customers' tickets will be redeemed within seconds.
You can now also include personalized content, such as related products, through product categorization, content tags and persona mapping.
Get Started >
Reach visitors through multiple channels
It's important that your customers are able to make purchases through their channel of choice, so we are here to ensure that their user experience is smooth and consistent across all of them.
Whether desktop, mobile, POS or kiosk, your customers will have a friendly user experience that allows them to make a purchase without any hiccups. This way, you can ensure you don't miss out on any sales or revenue.
Get Started >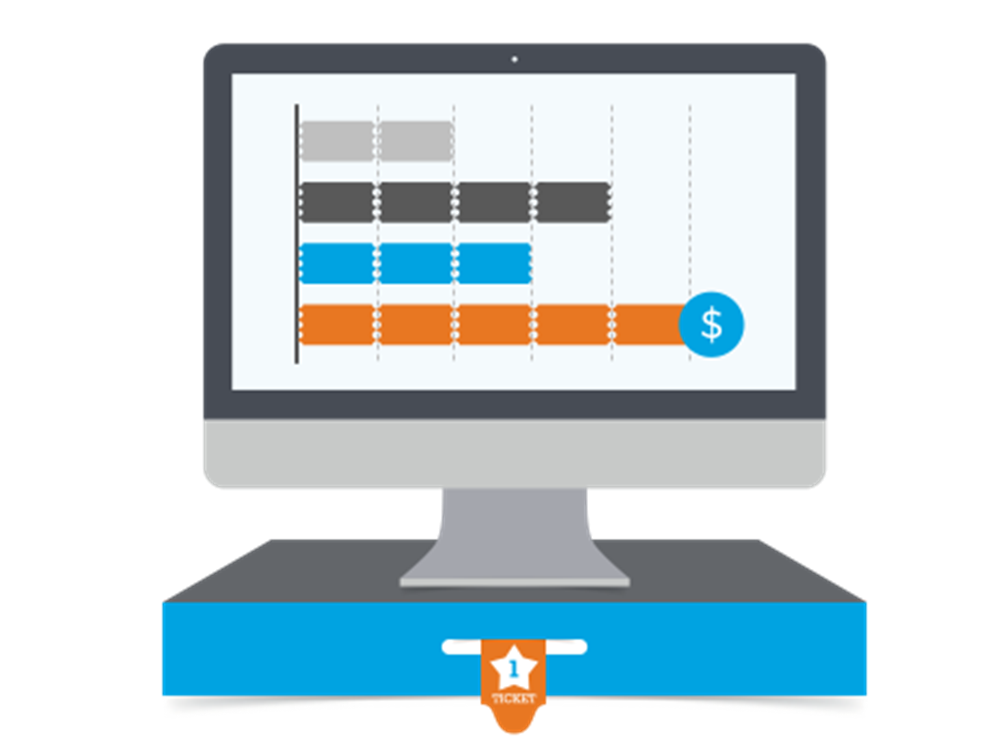 Leverage data and insights to improve your sales strategy
Reporting is paramount to your sales strategy, so we have built a platform that provides our customers with multiple reporting options, including custom reports.
Track your orders by time, product, referrer source, promotion, customer or geographical location. Specific order and customer tracking will also give you unique insight into individual customers.
We also provide abandoned order reporting to allow you to offer special deals to indecisive customers, as well as unlimited special promotion generation and tracking.
Get Started >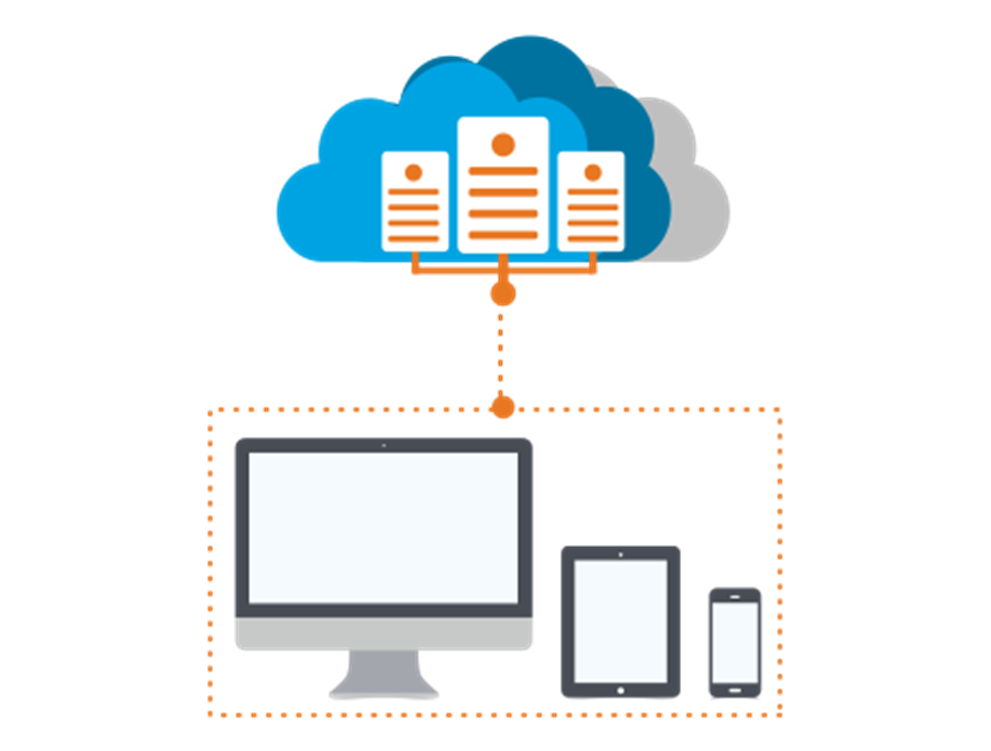 Scale up whenever needed
Never miss out on sales or revenue due to website downtime; Agility sites are fast-loading and high-performing regardless of the number of integrations.
Our load-balanced hosting in Azure with SLA 99.95% provides the support needed during traffic fluctuations, such as auto-scaling capabilities and additional cloud resources.
We also provide customized hosting options depending on your unique needs.
Get Started >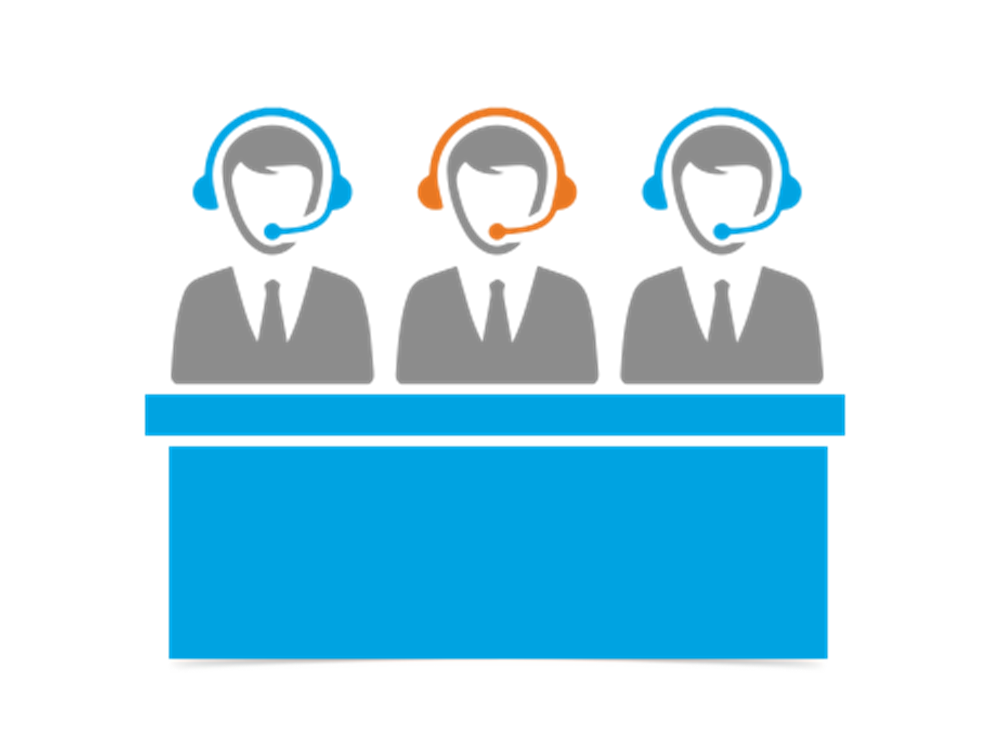 We'll be with you every step of the way
At Agility we believe in being there for our customers throughout their entire customer cycle.
Our in-house full-service team is always available for support and we provide customized support packages and ongoing training sessions, dependent on your requirements.
Get Started >
Agility's tools are stronger together. Manage Agility Ticketing alongside all online properties:

CMS
Experience unlimited creative freedom and create sites that are completely flexible and expandable over time.

Ecommerce
Provide users with a seamless shopping experience and access extensive reporting options.

POS
Sell products and tickets on location with Agility POS.

Personalization
Provide your visitors with relevant content based on their profile, personal preference or online activity.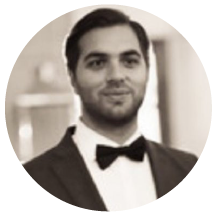 Agility's Ecommerce solution has enabled our team to easily manage our products online. Being able to manage everything centrally from Agility without needing to integrate with a 3rd party Ecommerce platform has ensured efficiency and consistency in our design. We no longer have to worry about our site crashing during high-traffic periods as Agility is able to provide auto-scaling capabilities and additional cloud resources.