Sell products and tickets on location with Agility POS
With AGILITY POS you can now sell tickets and products on location using our top-of-the-line hardware and dedicated mobile app. Our POS solution is customizable and tailored around your existing workflows, ensuring that our platform serves you and not the other way around.
All POS content and tools are managed from a central hub along with your CMS platform, so there is never any need to juggle multiple platforms or input information several times.
With Agility POS you will be able to easily set up and replicate a pop-up storefront no matter where you are, whether it's a tourism centre, an airport, a festival or a trade show.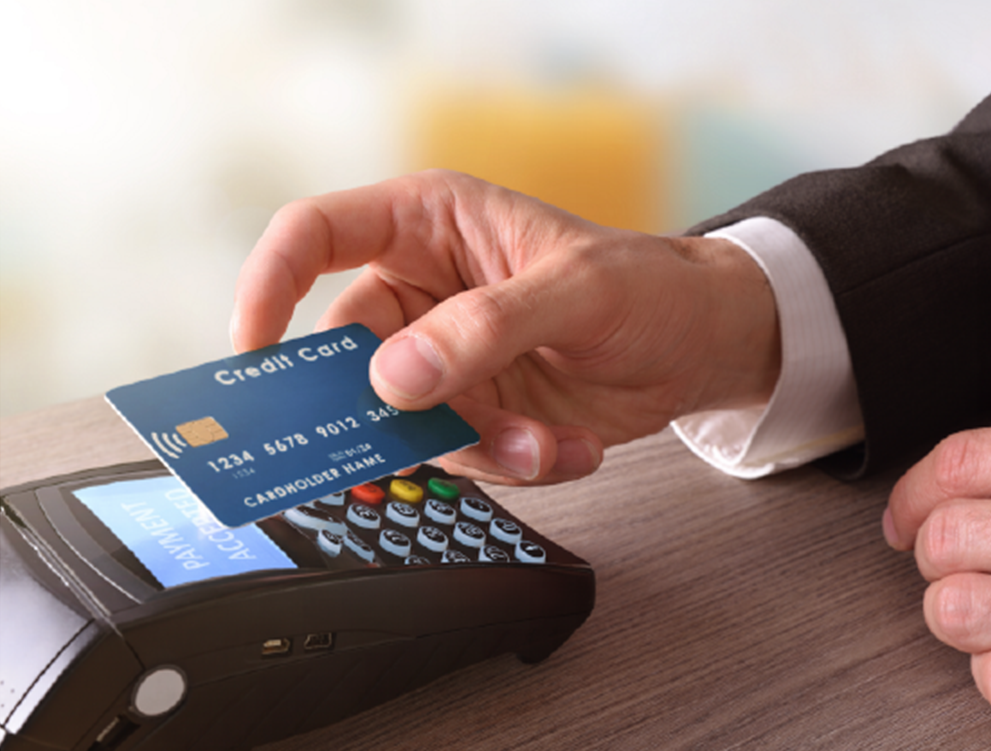 OUR SOLUTION
Seamless hardware integrations and smartphone compatibility
Top-of-the-line wireless hardware with Bluetooth connectivity
Mobile-friendly user experience and mobile ticket generation
Increased efficiency with customized design around existing workflows
Consistent design across site and POS touchpoints
Fraud-free, risk-free payment options
Get Started >
WHY CHOOSE AGILITY TICKETING
Highly customizable product listing app

Multiple ticketing variant options

Secure and flexible integrations with your payment providers (PCI compliant), warehouses, CRMs and shipping providers of choice

Mobile-first design and mobile QR ticket generation

Customer account creation

Flexible hardware options

100% wireless Bluetooth technology

100% portable solution, so you can sell from anywhere
Get Started >