Boost your online sales with Agility Ecommerce
With AGILITY ECOMMERCE you can now create highly flexible and scalable online storefronts that will help you boost your online sales. Our Ecommerce solution is customizable and tailored around your existing workflows, ensuring that our platform serves you and not the other way around.
All Ecommerce content and tools are managed from a central hub along with your CMS platform, so there is never any need to juggle multiple platforms or input information several times.
With Agility Ecommerce you can also run custom and dynamic reports throughout customers' purchasing cycle, leveraging data and insights to improve your sales strategy.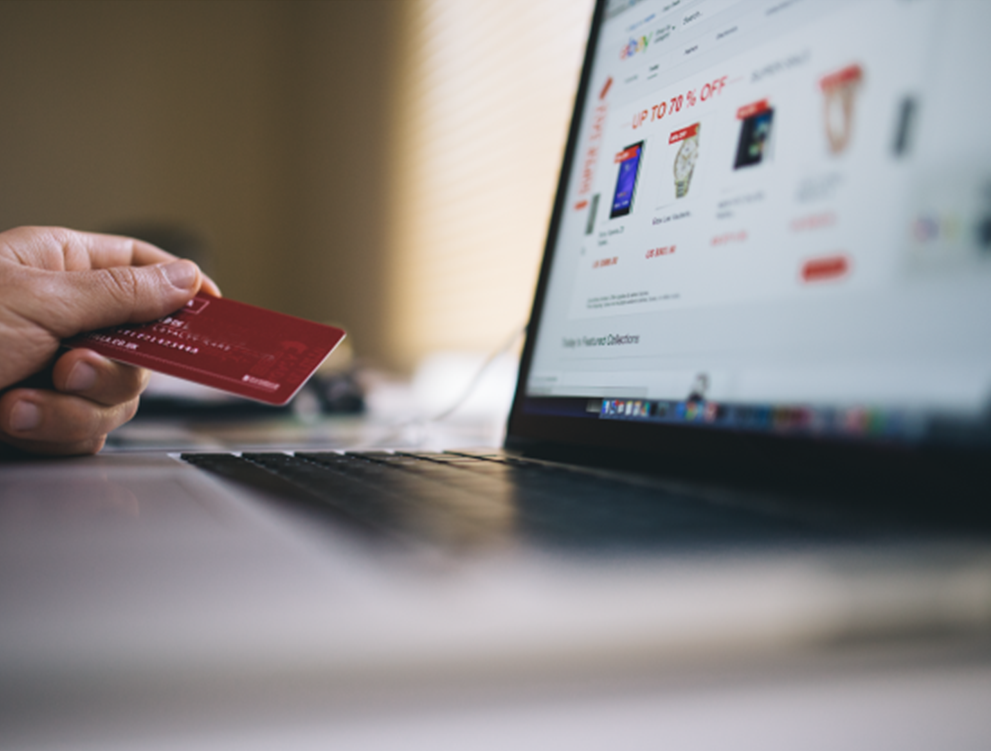 OUR SOLUTION
High performing website with fast-loading pages
Mobile-friendly user experience and purchasing process
Increased efficiency and user experience with customized designs around existing workflows and infinite third-party integrations
Unlimited freedom of design across site, Ecommerce and all touchpoints
Fraud-free, risk-free payment options
Optimal site performance with auto-scaling capabilities and additional cloud resources during high-traffic periods
Easy and custom integrations with payment, shipping and CRM providers of choice
Get Started >
WHY CHOOSE AGILITY ECOMMERCE
Cloud-based solution

Customer account creation and tracking

Fraud detection during payments

Fast-loading, high-performing online storefront

Multiple product variant options
Secure and flexible integrations with your payment providers (PCI compliant), warehouses, CRMs and shipping providers of choice

Mobile-first design

Consistent user experience across all touchpoints: site, mobile and POS

Intuitive purchase process management and tracking, from order creation to shipment

Abandoned order reporting and tracking

Specific order and customer tracking

Unlimited promotion generation and tracking

Personalized content and related products categorization
Get Started >