Agility Websites Are Safe from the 'Heartbleed' Bug
Jillean Kearney - April 09-2014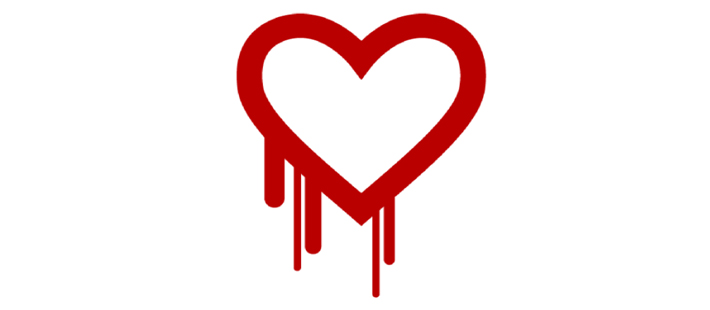 Agility websites are not at risk of being affected by the Heartbleed bug.
Over the past couple of years, a flaw in OpenSSL software – or the 'Heartbleed bug' as its been penned by the researchers who found it – has been wreaking havoc on millions of websites and leaking sensitive data like user passwords.
OpenSSL controls how websites encrypt data and work with memory on their servers. Agility doesn't use Open SSL; we use IIS, which prevents any vulnerability to the Heartbleed bug.
The virus allows anyone easy access to a "secure" Web server that is running certain versions of OpenSSL and gather the site's encryption keys, user passwords and site content.
If you would like more info on the Heartbleed bug, click here.
News Releases
Azure is helping Agility provide the scalability, reliability and security as part of our mission to offer customers a fully integrated web platform to manage all their web properties.
Read about Agility Ticketing, our integrated solution to help you sell, generate and redeem tickets.
Read about Agility's new Ecommerce solution, customizable and tailored to your needs, with a special emphasis on tracking valuable sales data and trends.