Welcoming the Newest Member to Our Team: Zambuca, the Jaguar
Jillean Kearney - June 18-2014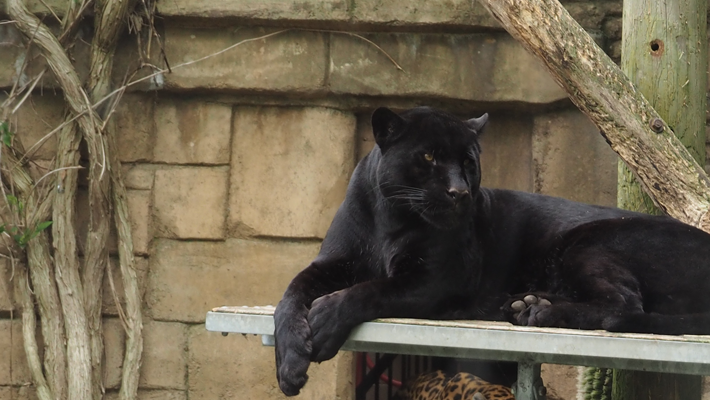 We're big fans of big cats here at Agility; and in order to celebrate our love and affection for our furry feline friends, we decided to adopt one.
Agility has adopted Zambuca, a black jaguar that lives at the Toronto Zoo with her brother Luca. The adoption is part of our community outreach initiative to get involved with a different cause each quarter.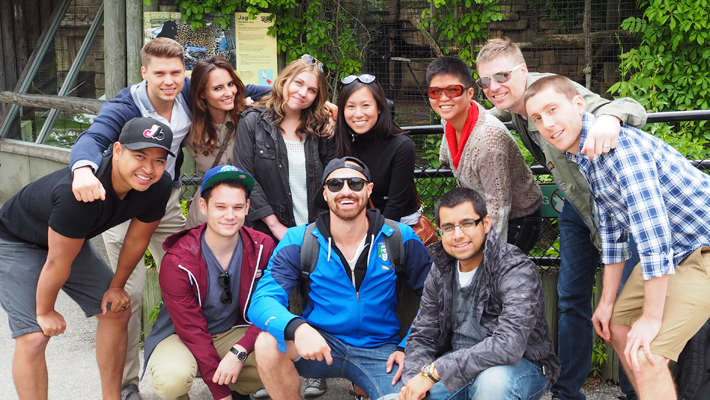 The Zoo uses adoption fees to take care of its animals, protect endangered species and fund conservation efforts. Other big cats up for adoption include the African white lion, cheetah and Sumatran tiger. You can find out more about the Zoo's adoption program here.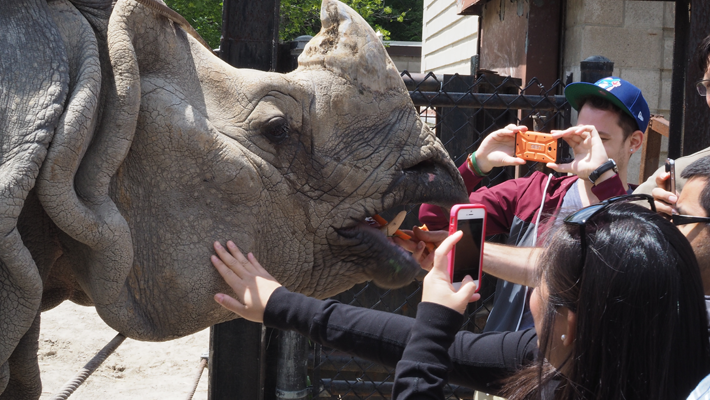 In return for our charitable donation, the Toronto Zoo treated the entire Agility Team to a guided behind-the-scenes tour that included a trip to the Zoo's Wildlife Health Center to see where animals go for check-ups, and the Wildlife Nutrition Center where we got to see how their food is prepared.
Additionally, we got an up-close look at the African lion and the Great Indian rhino exhibits. Please note that the photo above was taken during Agility's private tour. This up-close visit is reserved for special tours, like the ones for Zoo parents.
Agility would like to give a big thank you to Linda Nadeau, who was an exceptional tour guide and made the day even more special for the Team.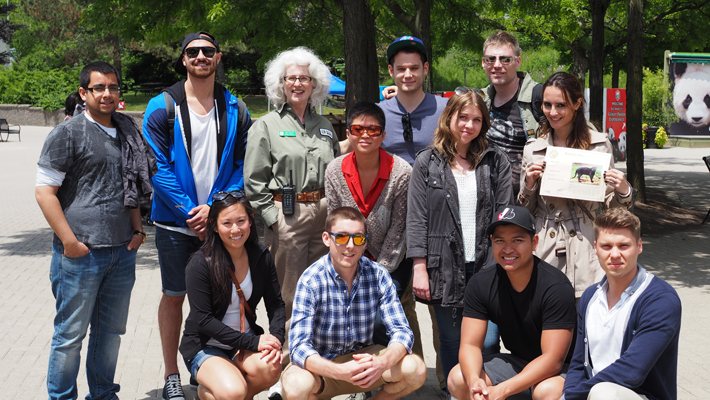 Check out more photos from our trip to the zoo below.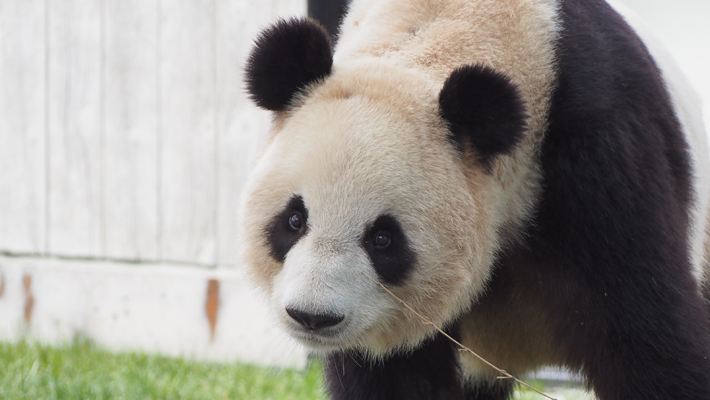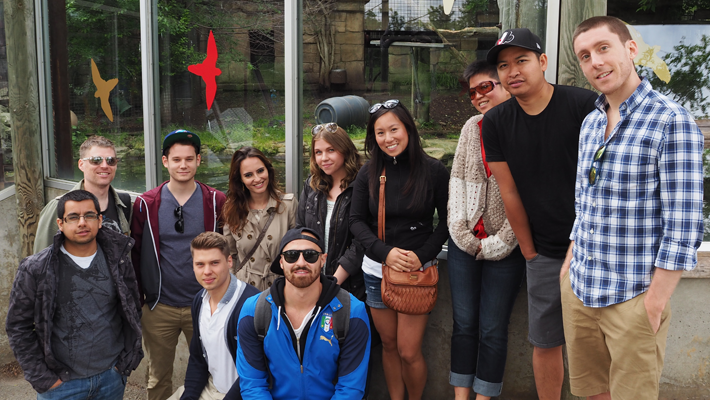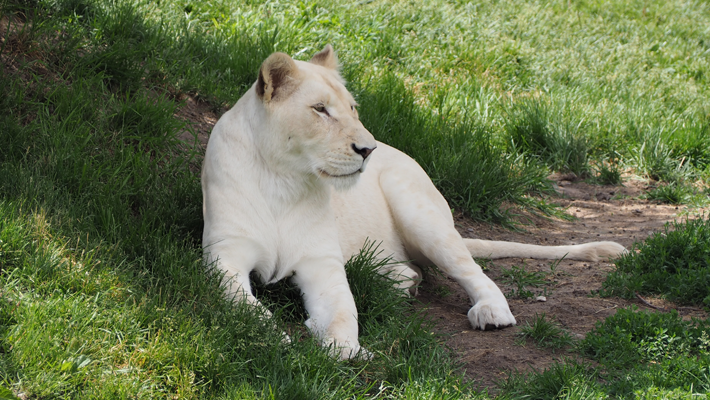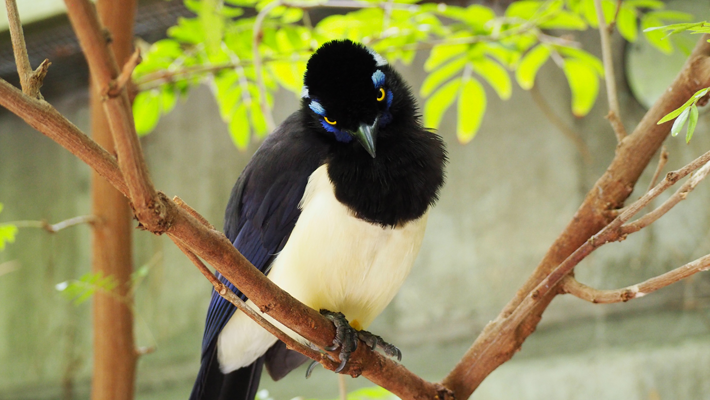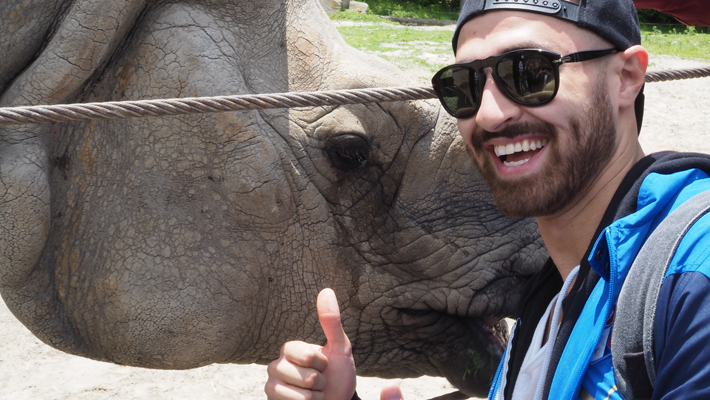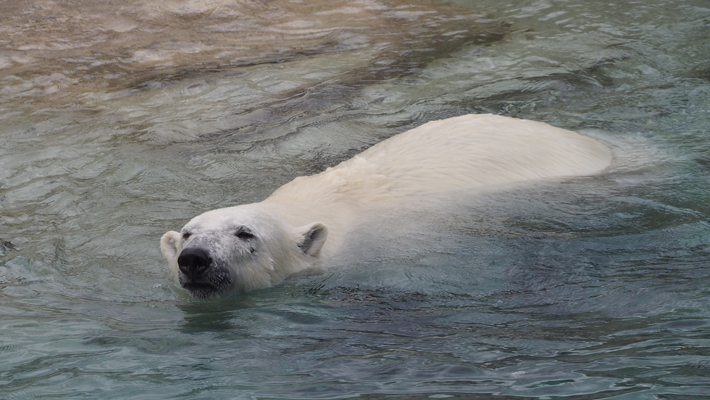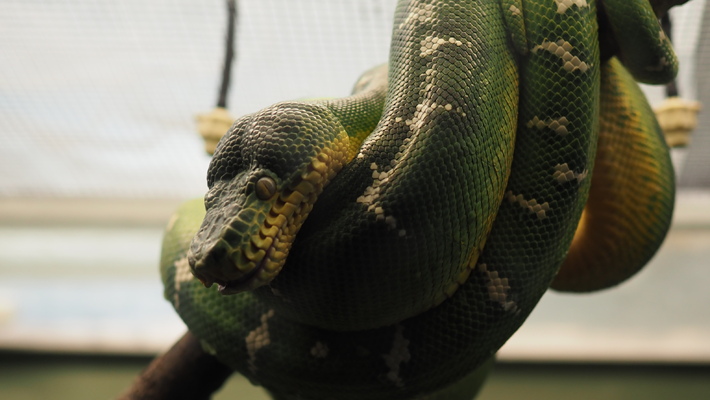 News Releases

Azure is helping Agility provide the scalability, reliability and security as part of our mission to offer customers a fully integrated web platform to manage all their web properties.

Read about Agility Ticketing, our integrated solution to help you sell, generate and redeem tickets.

Read about Agility's new Ecommerce solution, customizable and tailored to your needs, with a special emphasis on tracking valuable sales data and trends.