Agility CMS Achieves Microsoft Silver Competencies in Cloud Platform & Application Development
Jillean Kearney - November 05-2014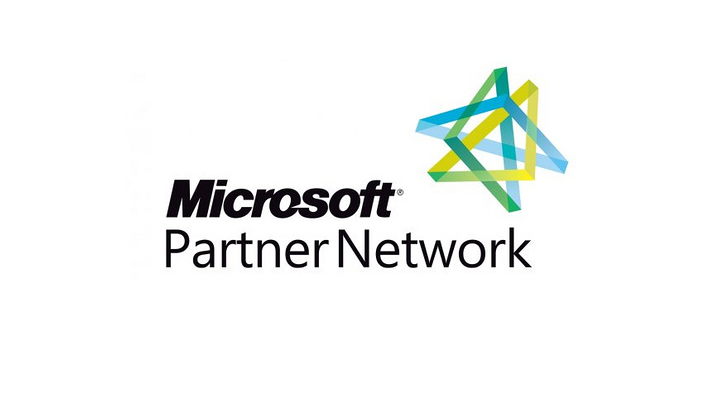 Agility CMS, a member of the Microsoft Partner Network, recently achieved Silver Application Development and Cloud Platform competencies.
The Microsoft Partner Network aids its members in strengthening their core capabilities in order to showcase leadership within their marketplace by providing them with new and emerging technologies.
Competencies are attained through a history of success within the tech industry and a demonstrated commitment to customers. In order to earn a Microsoft Silver competency, partners need to complete rigorous exams that eventuate in Microsoft certifications. In addition, Microsoft also requires references from customers to demonstrate successful implementation and a satisfactory user-experience.
"This Microsoft Silver Application Development and Cloud Platform competencies represent Agility CMS's expertise in the ever-evolving digital landscape and content management market. These achievements demonstrate our knowledge of Microsoft and its products," Jonathan Voigt, CEO of Agility, said.
About the Application Development Competency
The Application Development competency helps Microsoft partners stand out as experts to their customers through the development of commercial and custom applications that are architected with Microsoft technologies like Windows Azure and Microsoft Visual Studio, as well as up-and-coming cloud-based and online business models.
About the Cloud Platform Competency
Cloud performance competencies are new to the Microsoft Partner Network. The Cloud Platform competency is one of the three new cloud-based achievements that were recently integrated. Currently, more than half of all Fortune 500 companies are utilizing Microsoft Azure. The Cloud Platform competency helps partners take advantage of the growing demand for cloud-based infrastructures and the need for software-as-a-service solutions built on Microsoft Azure.
News Releases

Azure is helping Agility provide the scalability, reliability and security as part of our mission to offer customers a fully integrated web platform to manage all their web properties.

Read about Agility Ticketing, our integrated solution to help you sell, generate and redeem tickets.

Read about Agility's new Ecommerce solution, customizable and tailored to your needs, with a special emphasis on tracking valuable sales data and trends.